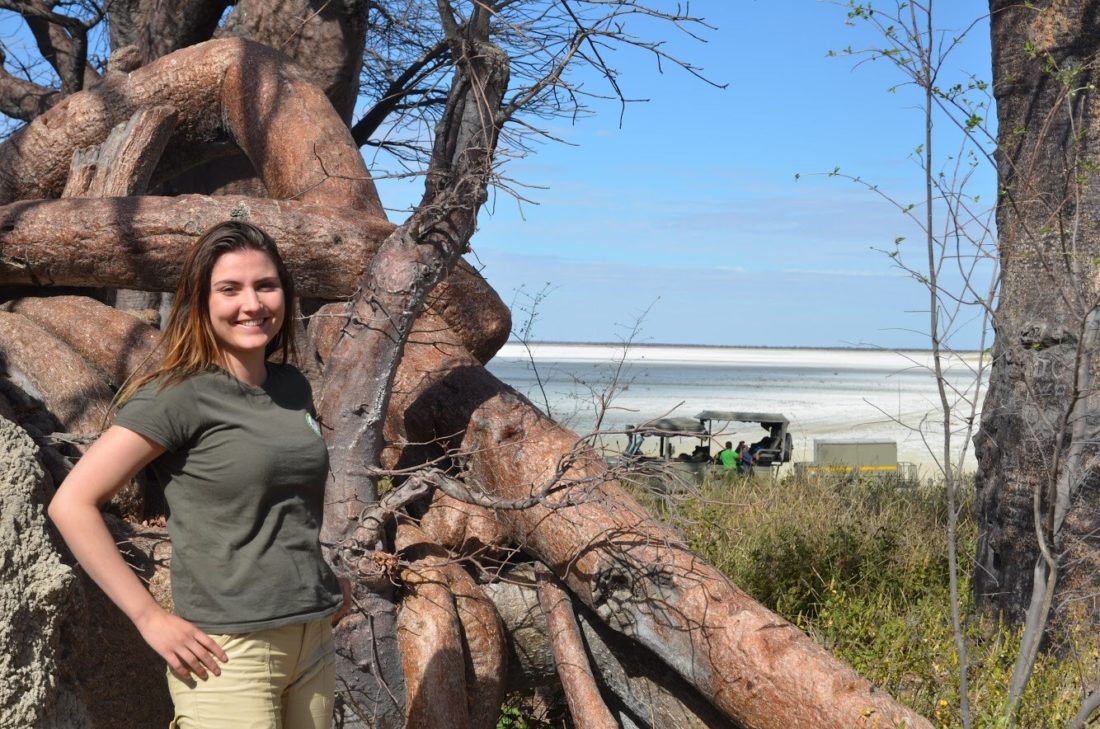 35th National Conference of Scientific Students
"The 35th National Conference of Scientific Students' Associations was held this year in which I have participated as a student representing Corvinus University of Budapest. Based on its overall performance in the competition, my work – The Development and Impact of Ecotourism on the African Continent – achieved second place within the department of Tourism – regional development and tourism, in the Economics Section. I am really proud of this achievement, since I have put a lot of hard work into my research and it feels really good that my paper gained recognition in a national competition.
The topic of my research was primarily inspired by the 2018 field study tour in Botswana. The experiences, knowledge, and connections I acquired along the way formed the basis of my research. I am very grateful to the Csányi and Fauna and Flóra Foundations, thanks to whom I was enriched with a very defining experience, from which I feed to this day and which has helped me to finally achieve such great results in scientific life as well.
Although the Conference was held online, it was a nice experience to gain some insights into the scientific work of other students and to see how vibrant the academic life actually is among university students as well. I wholeheartedly recommend all university students to someday try themselves in the scientific field, as invaluable experience and connections can be gained through the working process."