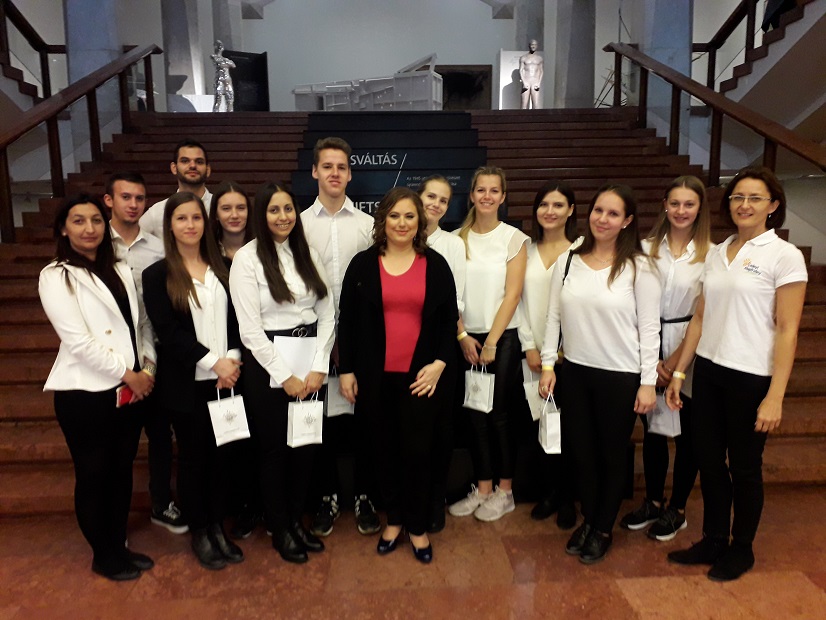 5th Global Chess Festival – Happy Birthday!
On Saturday, October 12, the Csányi Foundation was also represented at a large-scale event organized by the Judit Polgár Chess Foundation at the Hungarian National Gallery in Budapest. This exceptional venue hosts many interesting, exciting, inspiring activities in the fields of sports, art, education and science. All ages have found the program that is most attractive to them, as chess connects us. We would like to thank Judit Polgár and his Foundation for being part of the festivities as they celebrate the 5th birthday of the World Chess Festival this year.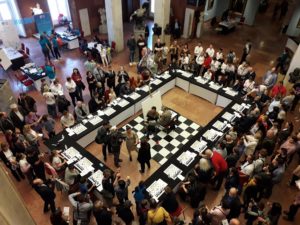 The Children's Parliament of our Foundation announces its Chess Championship every year. The winners will have the opportunity to play simultaneously with Judit Polgár and Zsófi Polgár at the World Chess Festival. This year Dániel Vincze, a member of Kaposvár Group 4th, won this exceptional opportunity. Our 5th and 6th graders won the program by applying. We are very honored that the Foundation's high school and college sponsors have been able to contribute to the success of the event through their voluntary work. See you next year!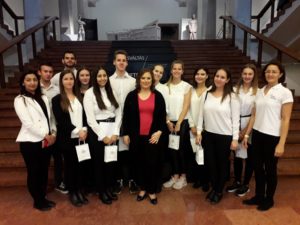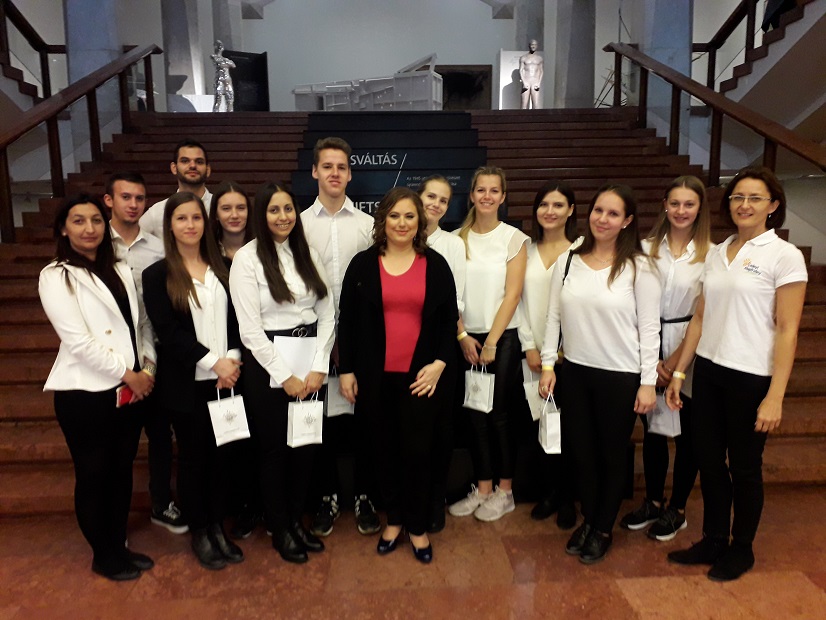 "I was really looking forward to Saturday because I was able to play with Zsófia Polgár at the same time, which I earned from my placement in the chess competition at the foundation. According to our application, Anna and I could have gone, but the whole group escorted me and they clung for me, which was very good for me. Unfortunately, I lost the game in step 19th, but I gained experience, which will give me more chances later. I am really grateful for this extraordinary experience, thanks to the Csányi Foundation and my mentor. " Daniel Vincze, Kaposvár Group 4th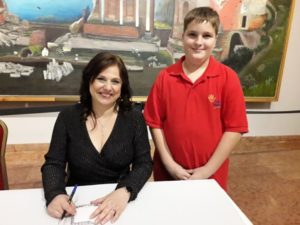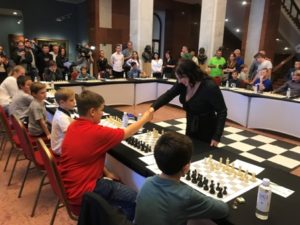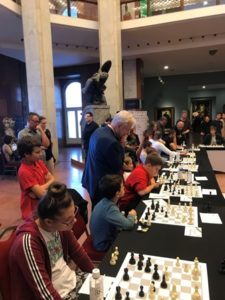 "I can play a little chess too, but I really like math. I wouldn't have thought that the chessboard could solve problems. Rita Atkins, who was an international chessmaster, introduced us to chessmaths, we learned the path of the bastion and the knight on the chessboard. It was interesting to do a logical task with the chess pieces. " Barnabás Radó, Kaposvár Group 4th