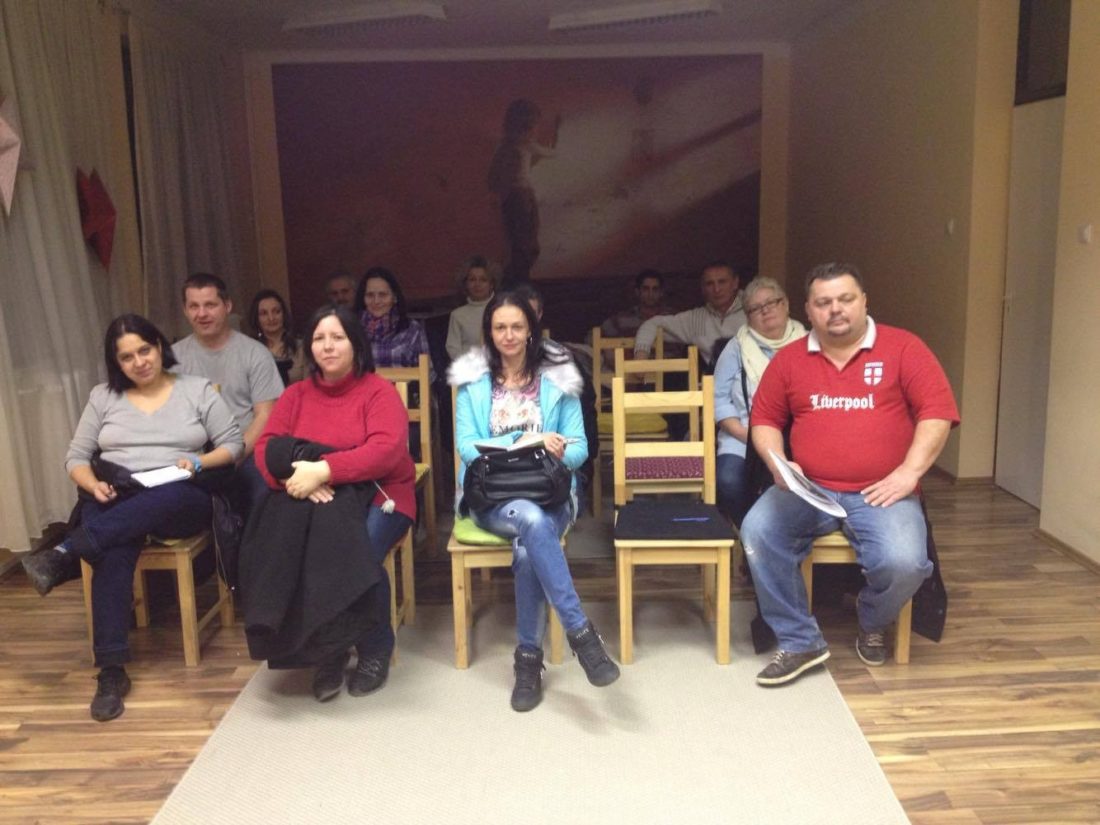 Parent mentor meeting
The parent mentor meeting for P1 was held on 29th January evaluating the first half of the year.
Every student was really proud of the marks and presented them proudly. Among the discussed topics were the upcoming programmes and scholarships. Next week, the group will visit the "busójárás" in Mohács. The event was great.