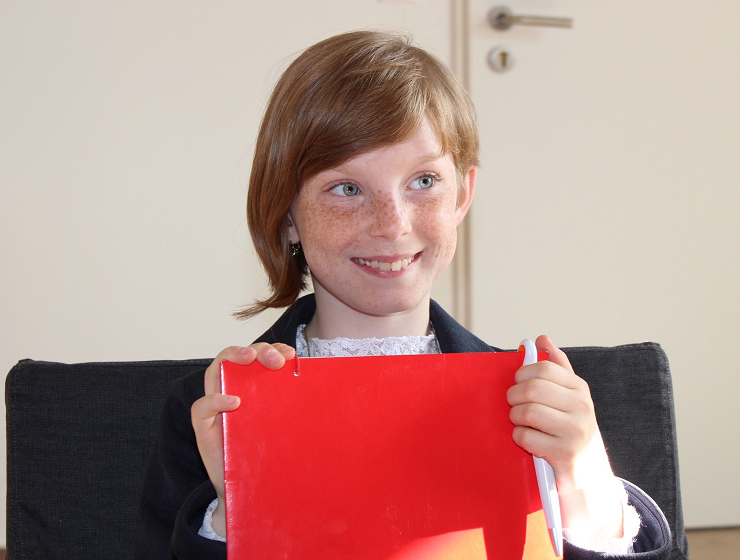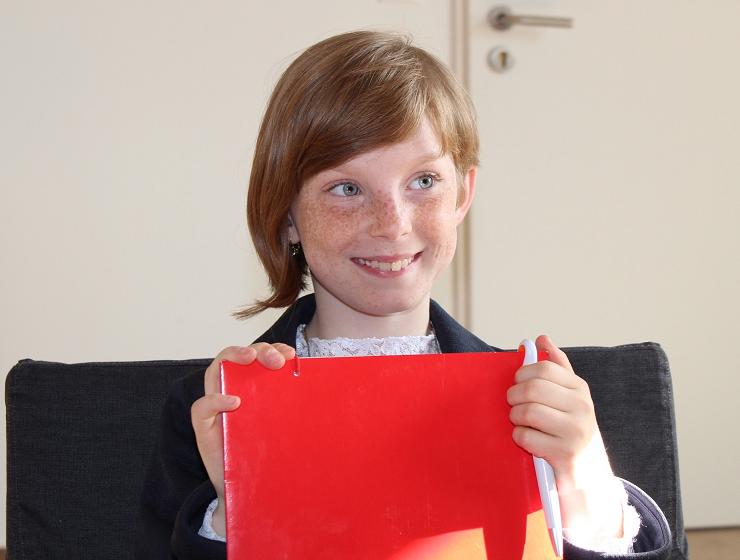 Great successes of the Bozsoki sisters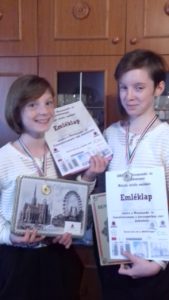 On the 14th of April in 2018 Csilla Bozsoki and Tünde Bozsoki took part in a poetry competition in Bécs at the Hungarian Embassy. This international occasion was organized for commemorating King Matthias Corvinus by the Hungarian teachers living in Austria in which Hungarian children could take part.
The Bozsoki sisters participated in a preliminary round in Nagyszakácsi where they won the first prize. From Somogy county only the first seven place got the chance to take part in the international competition in Bécs.
The girls performed the poem of Géza Pothurszky entitled 'A három bakkecske'. The choice of the poem had to be linked to King Matthias as the event was organized for commemorating of him. The work they chose might have matched their personality as they were ranked to the first place by the judges.
Congratulations!