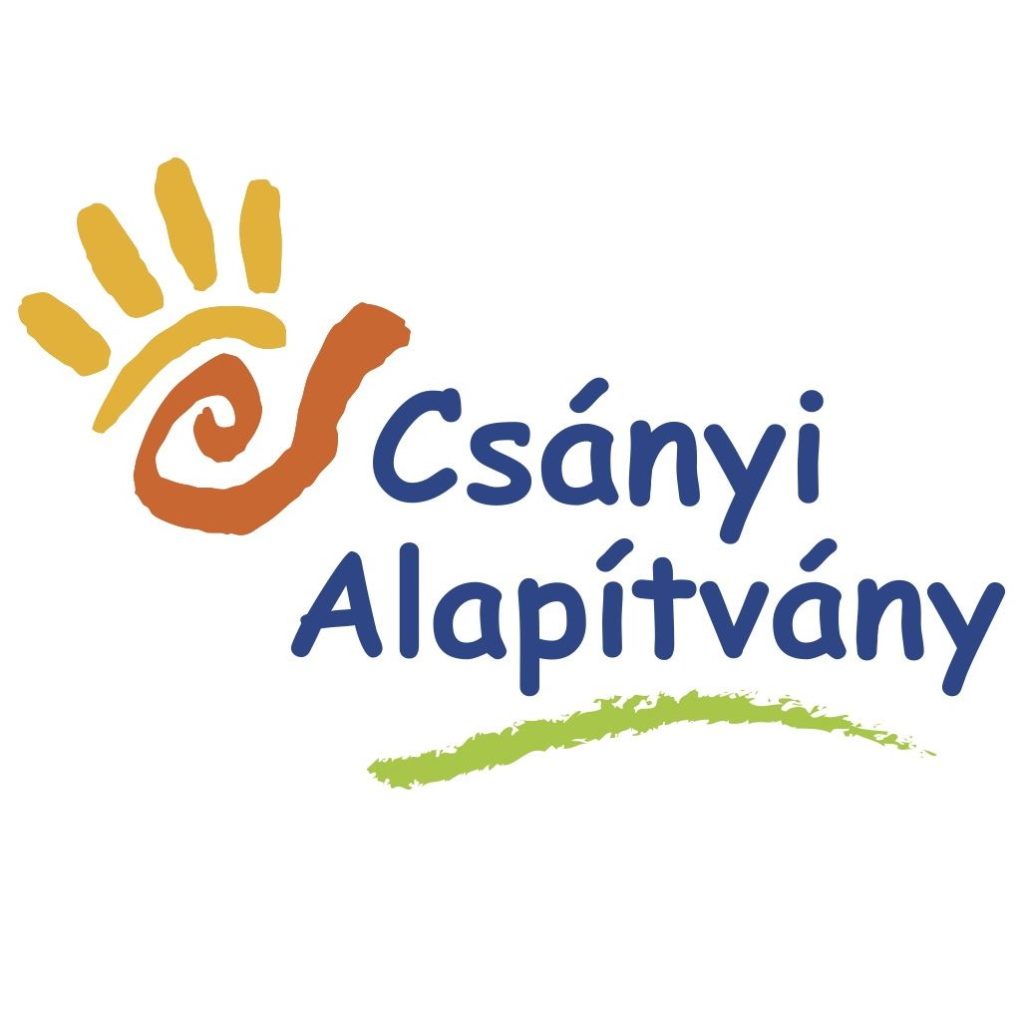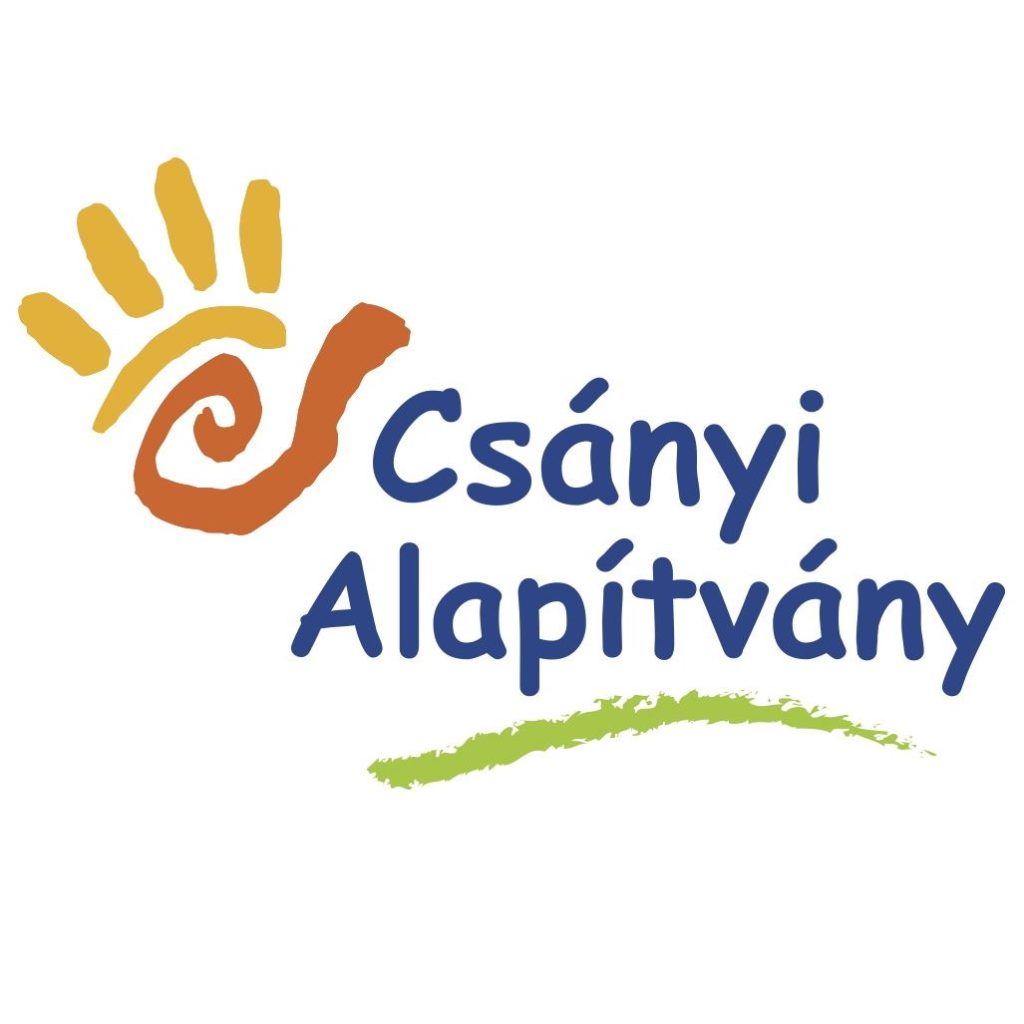 The decision 2019
This week letters will be sent to the 67 applicants, who participated the Selection Process of the Foundation.
On May 7th, the Board of Trustees made its decision of selecting altogether 33 students from Jászberény and Szeged region, to enter the Foundation's Educational Programme.
In a letter we are informing each of the applicants of the results and also send a photograph taken on that special day.
The ones who were selected for the Programme, will have their first Parent-Mentor meeting on June 20th in Szeged and on June 21th in Jászberény. The chosen children will participate in a summer camp in Sarlóspuszta (June 30th – July 6th) with their mentors, along with other teachers and children from the Foundation.