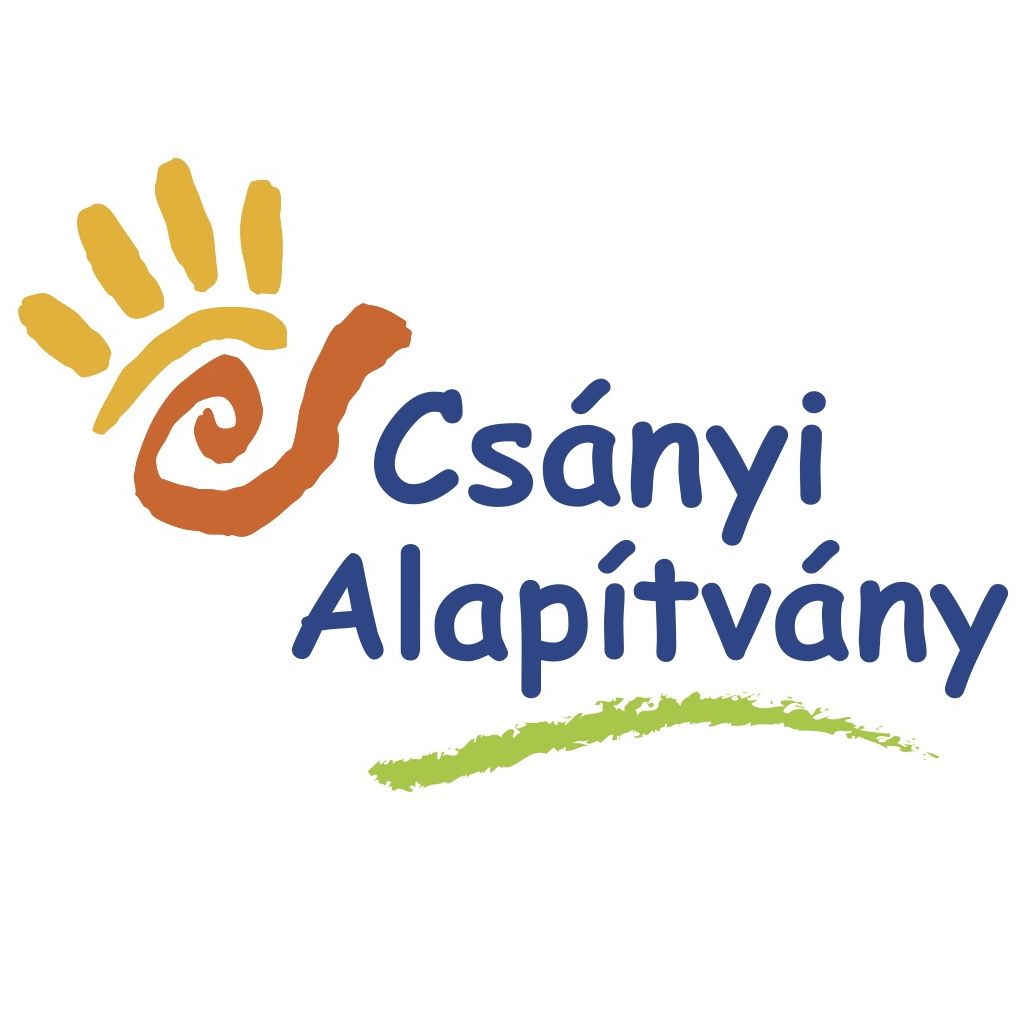 The decision – Talent selection process 2020
The advisory board of the Foundation decided on the 18th of June about the children who are going to be members of the Foundation.
The first group of Jászság extended with 15 children, and 15-15 children had chosen into the groups of the new Community House in Szentes.
We sent the official notice for the 74 children, families, and their schools today.
The first parent-mentor meeting is going to be on the 1st of July in Szentes, and on the 7th of July in Jászberény.
The 45 new members of the Foundation are starting the Talent Program in the freshmen-camps in Szentes and in Jászberény.
We welcome the youngest members of the Foundation!