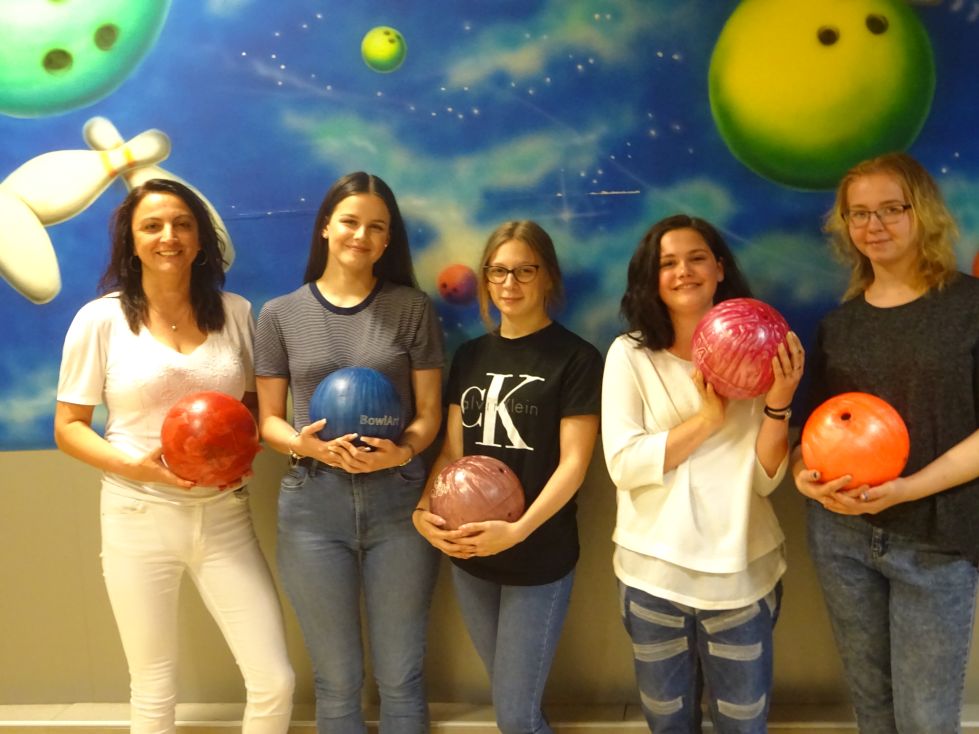 Well deserved relax
After the written final exams, our group made a few programs for the weekend.
Saturday afternoon we had the opportunity to try ourselves out in bowling.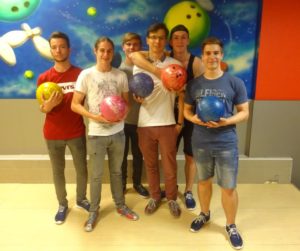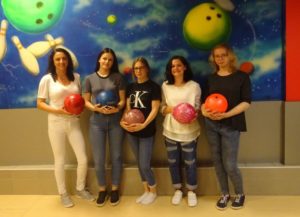 It had an amazing atmosphere, since a few of us has never tried this sport before. After the games, we were talking about our future plans, and about the finals, while we were served dinner.
Sunday the Aquapolis provided us quality time. There were a few members whoa found the most fun on the slides, while others felt like the wellness baths are the best for them. To sum it up i think it really was well deserved, especially after the long study sessions because of the finals.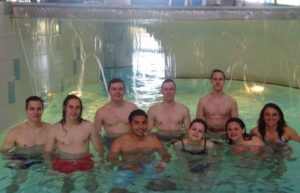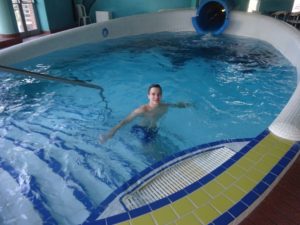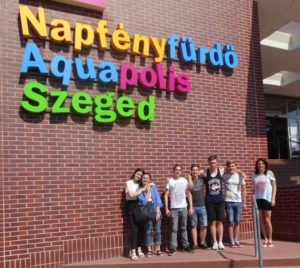 Dániel Kovács, Bence Gábor Szeged 1