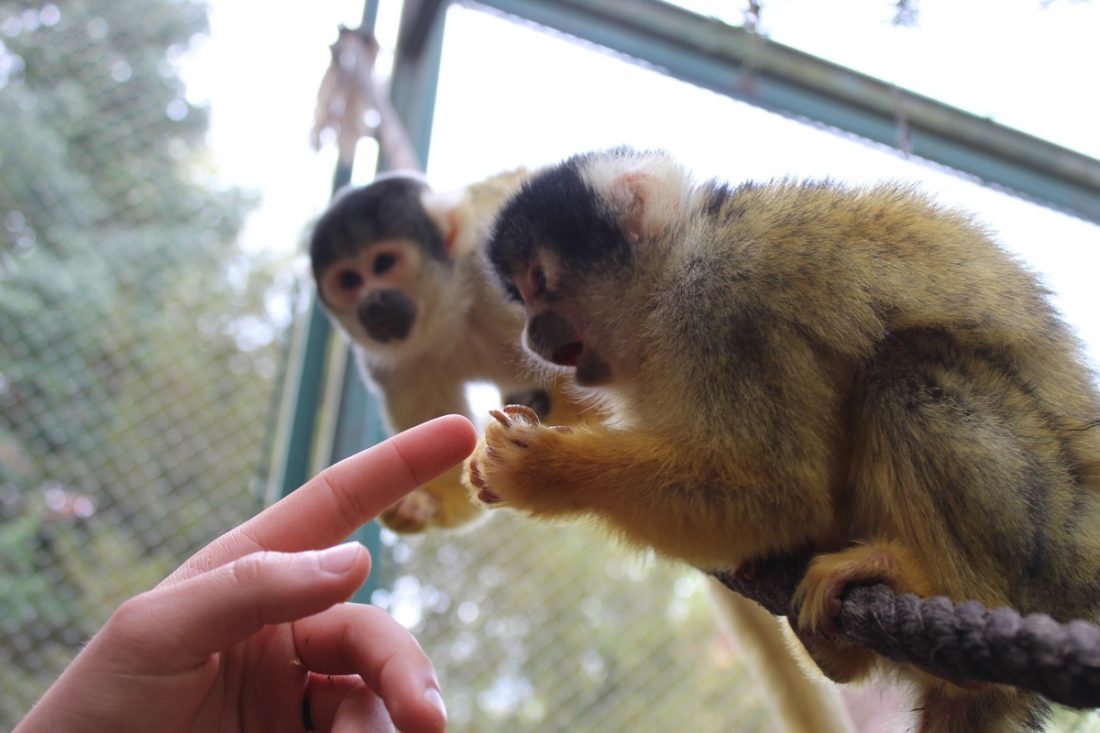 In terms of environmental awareness
On the last day of the spring break, the ninth-graders of the Jászság Group 3 worked in small groups in their Environmental Awareness subprojects, preparing reports with experts from Jászberény according to their topics.
"A couple of the group spent the Tuesday at the Jászberény Zoo and Botanical Garden, due to our sub-projects related to Environmental Awareness, the topic of which was endangered animals and birds. Tamara Nagypál was a caregiver, she provided us with a lot of information and with her help we were able to get closer to the animals. We first went to the papal-eyed penguins, where we could see their feeding as well as learn about their nutrition. Since penguins only get trout here, they put all sorts of vitamins and salt into the gills of the fish. After all this, we visited the zoo's famous white-tailed cockatoo, Baba, who entertained us very well with his singing. It should be noted that he lived with a family in front of the zoo and therefore is in particular need of human occupation. Then we walked to the keaks, which we could feed and caress. The Keaks were followed by a visual feeding, when Tamara talked about the capillaries and the nanduk. The most exciting part came only after that, as we fed the squirrel monkeys with their own flour.
We saw and heard a lot of things and all this would not have been possible without Tamara and the helpful Zoo management. We are very grateful to them and we hope to meet them again in May, all of which are important to us because we love animals very much! " Gyula Pege and Kristóf Kaszab Jászság Group 3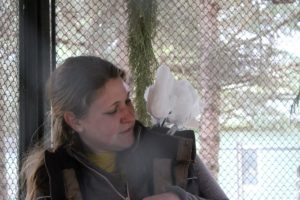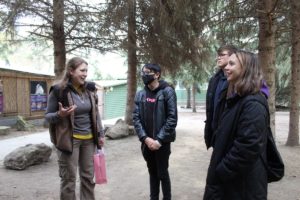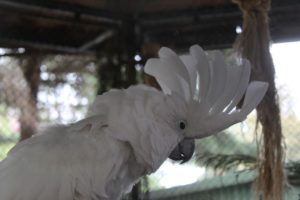 "Today, Tamás Sebestyén and I visited the Jászberényi Túri Cellar, which has been operating since 1994, within the framework of the" The Garden "sub-project. There are several wines in the cellar that can be found locally or in nearby shops. Our "foreign manager" Zsuzsanna Túriné Bognár, who is in charge of the economic part of the company, informed us in detail about the operation of the economy.
We were first taken to the winery land, where our manager introduced their vineyards and croplands and explained what obstacles an organic farmer would have to overcome, what agents they could use and what criteria they had to meet. As well as what machines are used, he talked about the effects of the Jászság climate on the vineyards and what grape varieties are suitable for the local climate.
We've learned what someone needs to do to be an organic farmer, they're not that complicated, but they require a lot of determination. Then we got an insight into the building of the Túri Cellar, where we could see how the wine is made, what tools are used and what procedures are used to make the different wines. Our guide even explained the difference between the different wines and the difference between the fermentation processes. We tasted the must, which has been on the market since this year, preserved by heat treatment and is extremely healthy. This program was very interesting for me, we got a lot of new information, we all use it when making our presentation! We thank Zsuzsanna Túriné Bognár for her help! " Oláh András Mihály Jászság Group 3