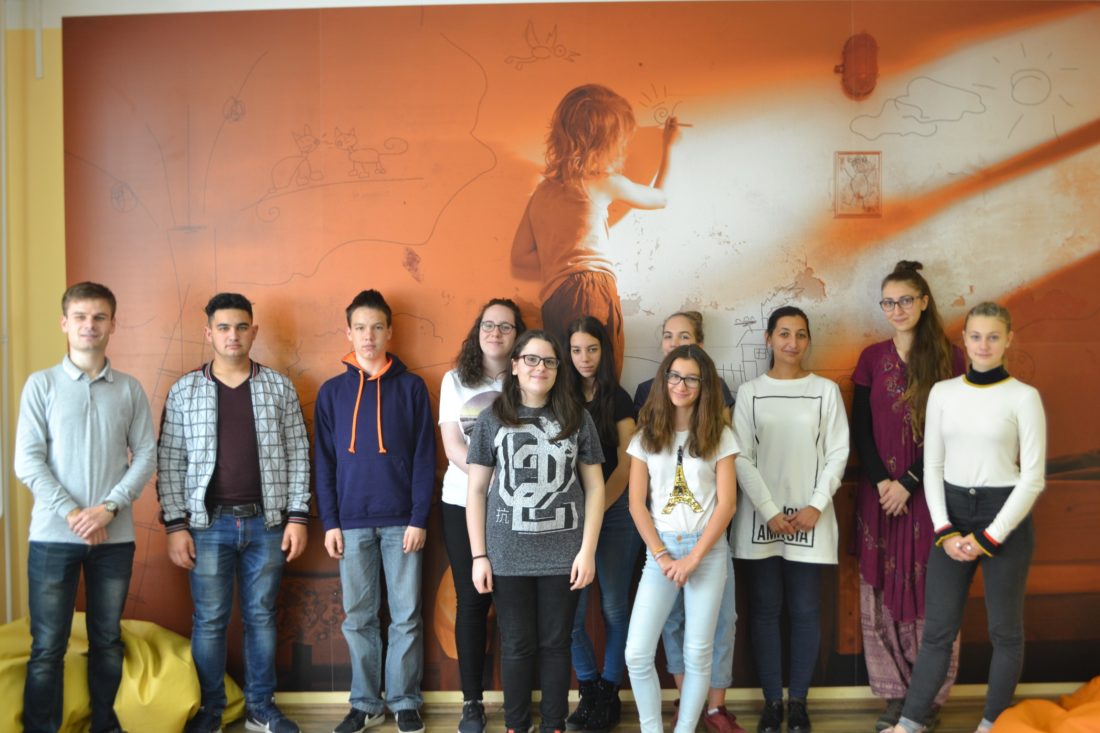 Chamber orchestra in Pécs
he chamber orchestra of the foundation held a two day rehearsal on 29-30 October, practicing for the Christmas season. Every member has become better since summer, and everyone is looking forward to performing in front of our loved ones. We thank the foundation for the new instruments.
Members of the orchestra.