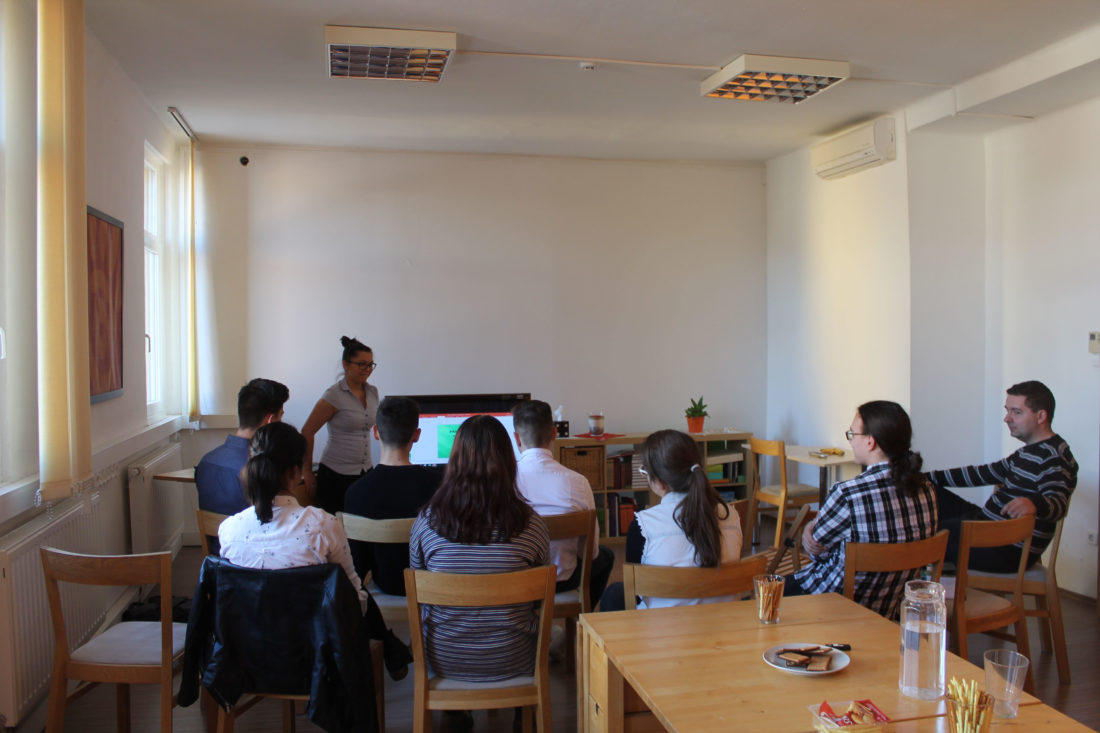 We went on to study and intervene on an African trip
Today our older goupmates who finished the university made a presentation about their college students' life.
Mariann started the performance about Pannon University where she studied, and she was speaking about her experiences. After that Valentin made a presentation about his African journey what he got with an application by the foundiation. Lastly Zsanett presented general information about university education.
To sum up we could take part in an exciting talk whereupon we stand on solid ground to face the university.
Ihász Dániel Kaposvár 3