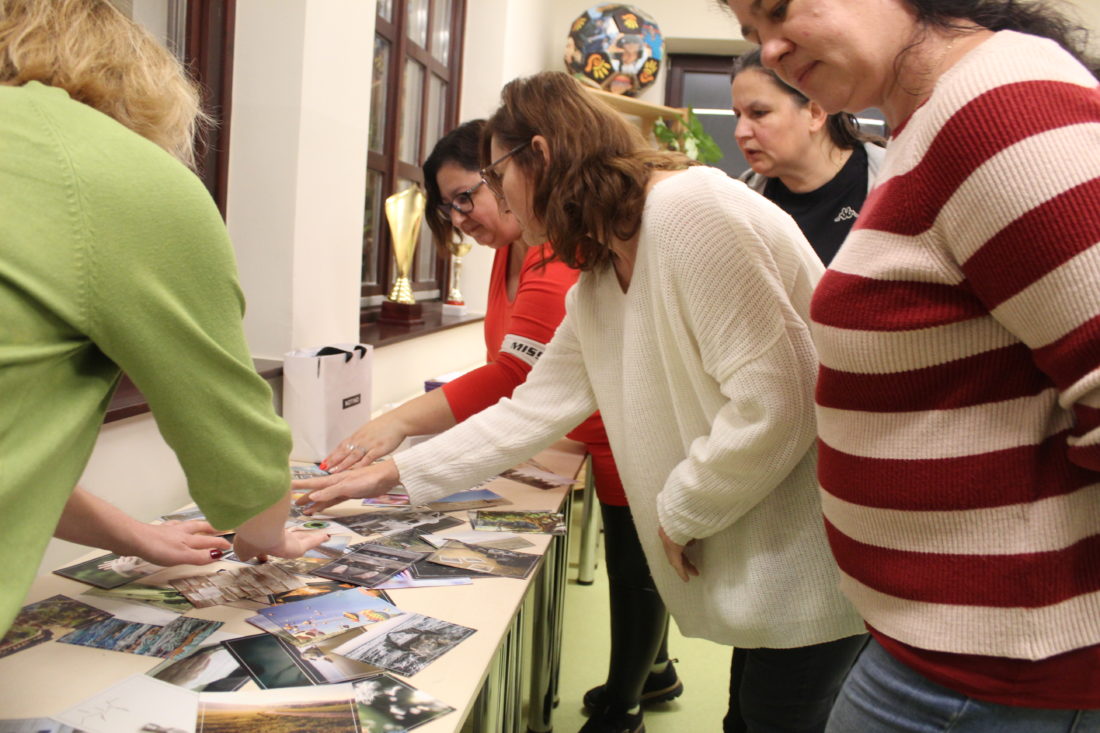 The permanence of change
On the first Friday of November, the Parents' Academy took place in Kaposvár Group 2. As in the previous exercise, several topics were discussed, of which change/leave were the most interesting. Andrea Nagy's parent summary is below:
"Led by coach Andrea Sárközy (high school teacher, trainer), we explored a very important topic. In Kaposvár Group 2 we really like these sessions and this time again – although many of us arrived tired from work – we were curious and open to the topic offered. Our children are in different life situations, but still walk in very similar shoes. The 12th-graders are about to choose a career and are facing one of the biggest changes of their lives, while the 9th-graders has just started secondary school.
Changes. Reflecting back on what was said in tonight's panel discussion, perhaps I can say that the one constant thing in our lives today is change.
The questions are given: how do we support our adolescents to help them adapt to constant change and how do WE adapt to our adolescents' changes?
How useful and informative the discussion, the well-led debate, the game was for us was best evidenced by the closing round of testimonies, in which everyone shared valuable thoughts, tangible advice and experiences they took home. I can honestly say that we look forward to the next one.
Nagy Andrea parent, Kaposvár Group 2