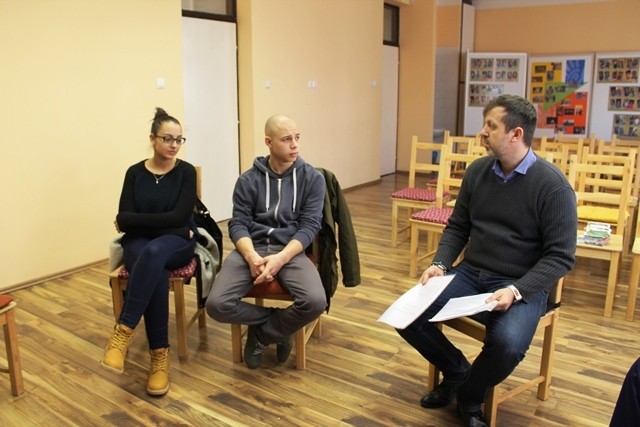 National University of Public Service
We got a lot of useful today (16th January) information from colonel Oláh-Paulon László from the police.
He gave us a really interesting and fun overview of his job and how to best get into the service. He answered all our questions. Thank you.
Gálosi Patrik Pécs 2.
Oláh-Paulon László gave us a short but very informative lecture about enrolling the NUPC and the life of a policeman in general. He gave us a lot of information and we are really grateful.
Petrovics Vivien Pécs 2