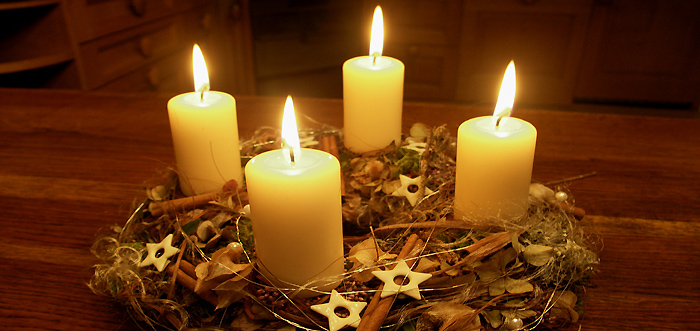 Advent season
"Christmas is forever, not for just one day,
for loving, sharing, giving, are not to put away
like bells and lights and tinsel, in some box upon a shelf.
The good you do for others is good you do yourself…"
(Norman Wesley Brooks, Let Every Day Be Christmas)
Not only the streets and houses are decorated charmingly in this moths, but also every little
hearts in our Community Houses, as our children are preparing themselves for the coming Family Day. The kids' performances, the Christmas carols sung by candlelight, the flow of spirit, and the fact of being together will warm our hearts in Advent season, because everybody can experience the importance of the community, which enables the children to learn and grow in a caring, loving and safe environment. Following the celebrations in December, the next classes will come up in January.
Hereby we would like to wish you Merry Christmas and a Happy New Year.