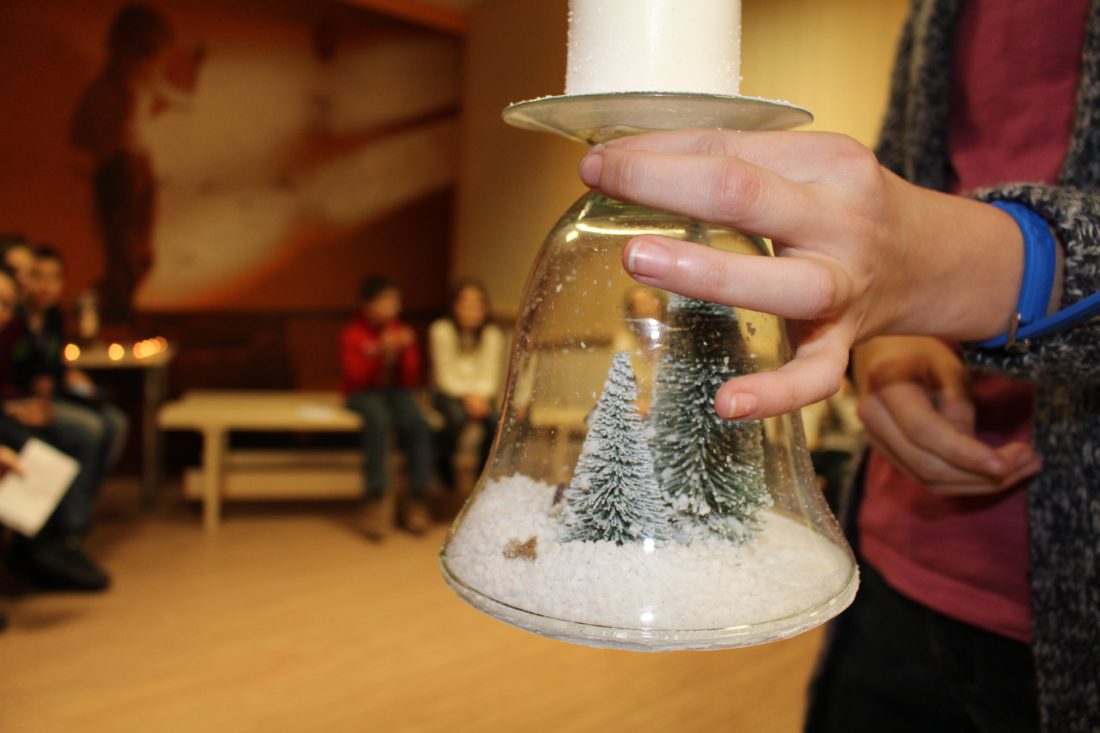 Advent Family Day in Kaposvar
On the 9th and 10th of December Kaposvár Community House held their Advent Family Day.
At Friday night the group K2 made some individual presents for their loved ones. On Saturday morning the members of the 1st group performed a lovely Christmas story, and then the celebration continued with a great conversation. Meanwhile we talked, ate some homemade cookies and drank delicious teas. The 3rd group of Kaposvár celebrated in the afternoon with their families. They brought their most beautiful Christmas stories and they also couldn't forget about some tasty snack and a little music playing together. After that they went to visit Attila bácsi's grave and they brought a wreath for him. Every family arrived home with a really rich gift package, wishing peaceful and blessed Christmas for each other. On behalf of every children and their family we would like to thank for this unforgettable family day. And we would like to wish a merry Christmas and a happy new year for all the members, supporters and teachers of the Csányi Foundation.
Mentors of Kaposvár Community House