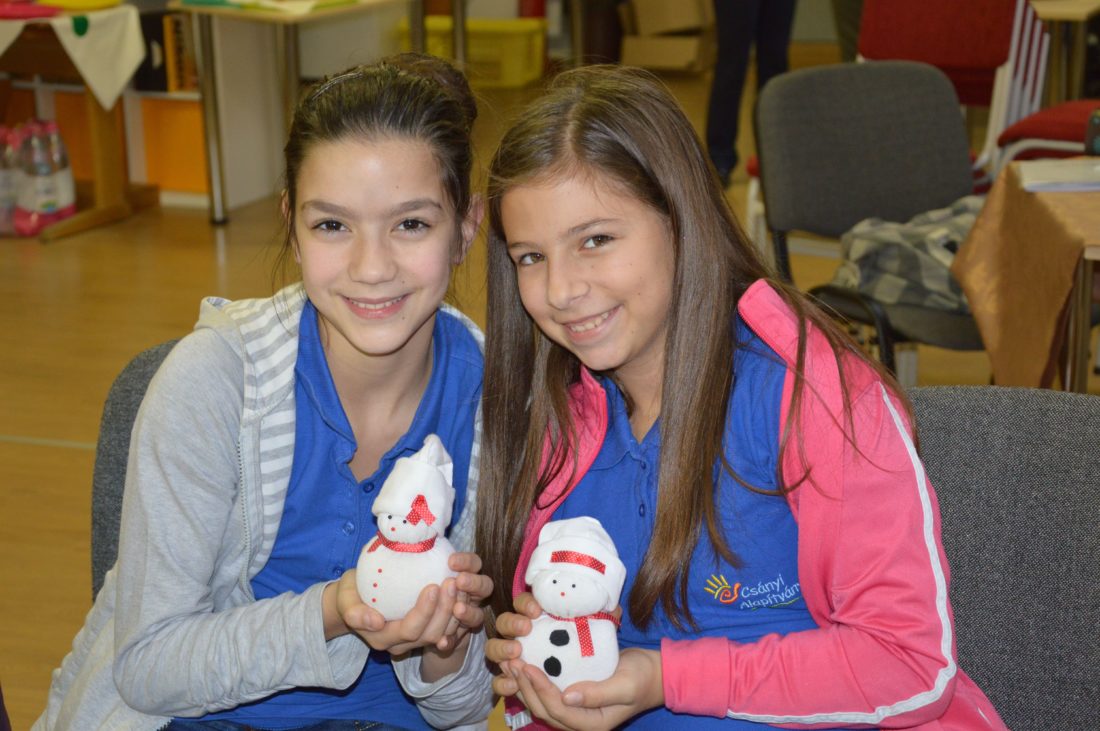 Advent Family Day in Mohács
Today, on the 5th December, we spent an unusual day together in the Mohács Community Center.
Even the developing classes were spent in the light of Christmas, for example on the German language class we made a nice snowman craft. We had our Christmas family day in the afternoon, which became unforgattable through our children's performance. Our students did not go home without the Foundation's and Santa's present. The parent's enjoyed this time and could see how much the children had developed compared to the previous year. As the closing of the day, we enjoyed some stuffed cabbage and sponge cake. Our work and our rich programms do not stop here, everybody is already very excited about next week's trip to Pécs, where we will go skateing, and watch a movie in the cinema.