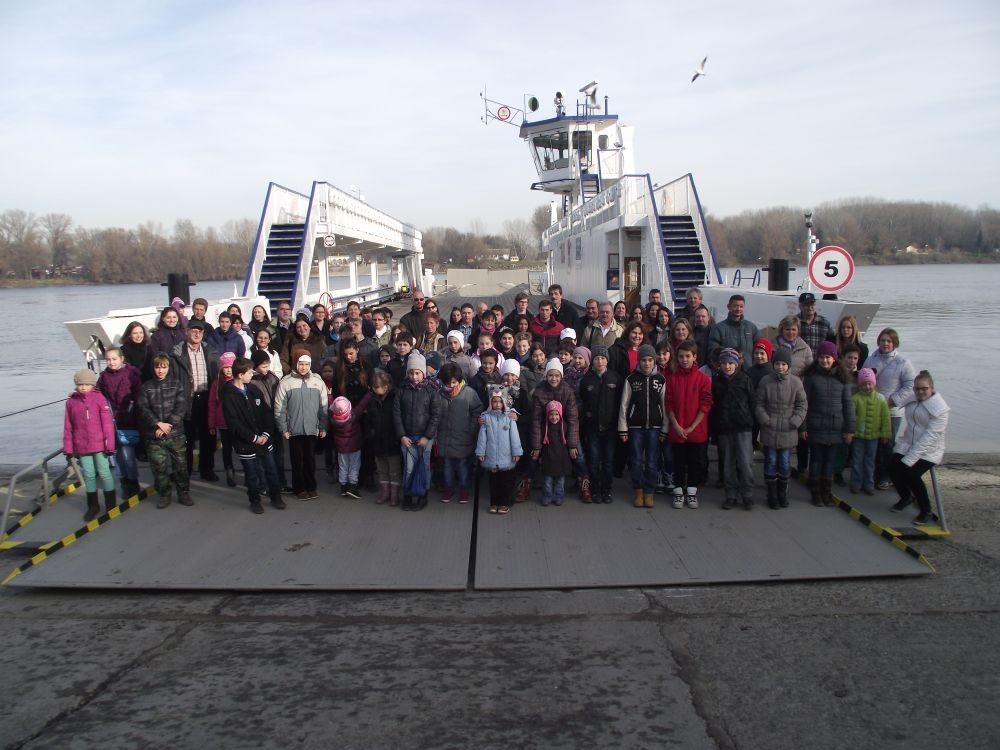 Advent family day in Mohács
Groups 1 and 2 in Mohács held their Advent celebration together with their families on the 13th of December, on Saturday.
In the morning the children and their families made Christmas lanterns and planted seeds of wheat remembering "Luca" day. After having lunch together the children suprised their families with a Christmas performance. We were listening to trumphet and flute music and enchanting carols and poems. After the performance the parents and the children happily received the Foundation's Calendar and Annual Book and food donation, too.
The children and the menthors of the groups in Mohács wish you a Merry Christmas!