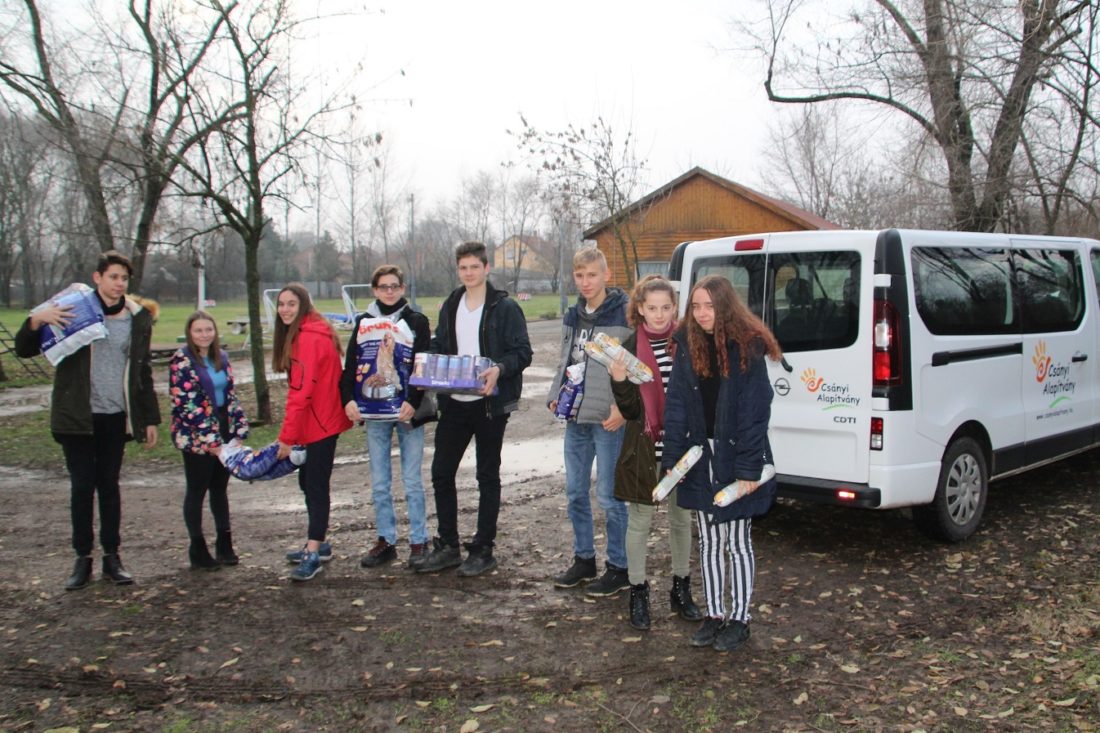 Sharing in a different way
As the holidays approached, we decided that we help dogs and the people there by giving donating food to the dogs. Before that, we even gave each other gifts, pulling out names, secretly making out who would give what.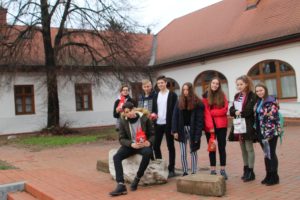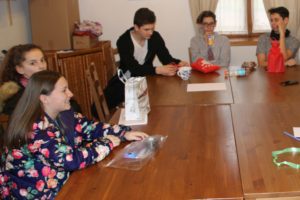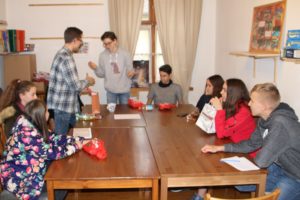 Everyone was very pleased with the gifts and surprises. We went to "With Dogs For Life Foundation" where Ágnes Mészáros, volunteer guided us. She told us about the life and functioning of the Foundation.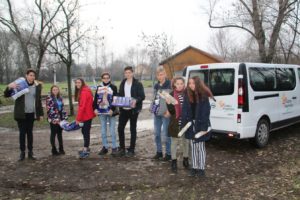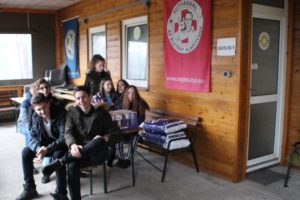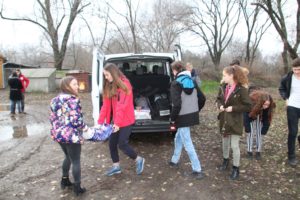 For example, what kind of specially trained dogs are: Area explorers, tracking dogs and scouting dogs and told us how much it takes to become a rescue dog. In addition to rescuing dogs, they also run a refuge, which is unfortunately always full, one of the German Shepherds has been with them for 5 years. When a dog is adopted, they are monitored for health, but they are first checked to make sure they are in a good, loving place. The foundation can support itself from 1% of taxes and subsidies. It was a great experience for us and we would like to help the Foundation volunteers in the future. Without them, you wouldn't know what would happen to dogs who, without their own fault, were destined to be adopted. So we want to send a message to everyone to take care and love their dog, the dog, "man's best friend".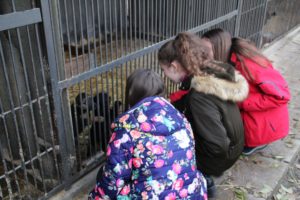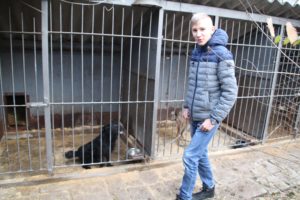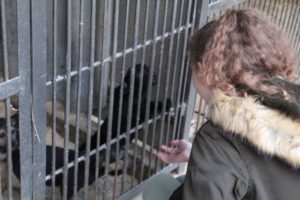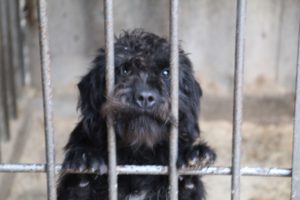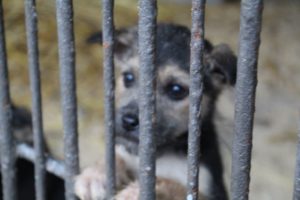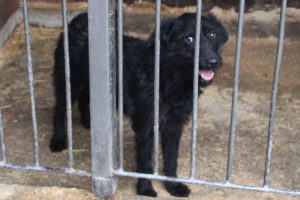 We thank the Foundation for the opportunity.
Nikolett Juhász-Aba, Fruzsina Borbála Székelyi Jászság 2.