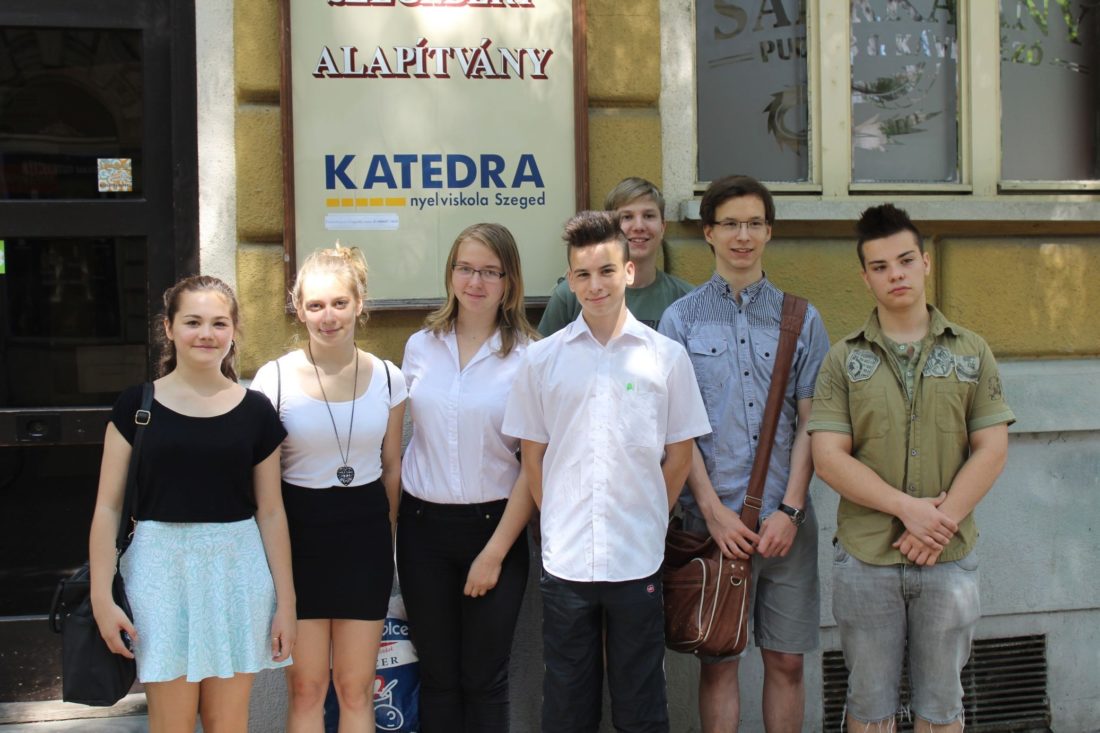 Elementary English language exam in Szeged
Finally, today the time has come for our elementary English language exam (5 June). We are over the oral part of the exam, which we do not mind.
The listening part started at 10 o'clock. Later we went to have lunch with our mentors then back to the oral exam. After 11.30 all of us got into the room in ten-minute sessions. Because of the waiting time we got a bit nervous but I think we did our best at the exam. The next day was for the written part of the exam. It started at 9 o'clock and we had 1.5 hours to complete the three tasks. I wish to everyone to be very good and I feel we will be very good at this exam.
Bánhidi Viktória, group 1 of Szeged