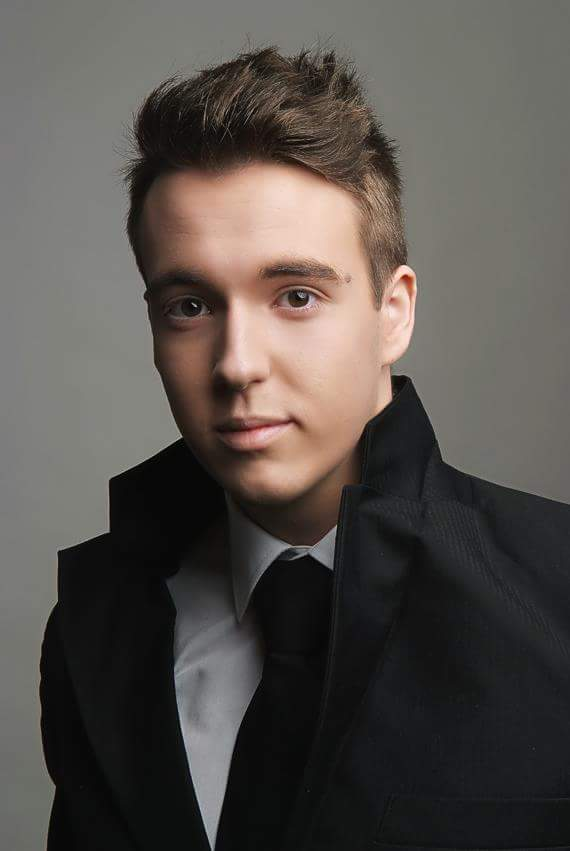 Alma Mater 2.0.
In this year there was a chance for all students to win an Alma Mater scholarship at the University Pécs Faculty of Business.
I hoped before I started this schoolyear, that according to my prominent, last semesters result I will be able to get an Alma Mater scholarship as last year. I was very happy because I get a notification about it and I read that I won it again. To achieved this scholarship you must be at the top of the list according to your grades in each specialization.
I feel success about this news and give me more motivation to write my dissertation and be productive at my new sales&marketing faculty. I hope this semester will be propitious for me and next year I will be again at the top of the list. Gábor Szabó, Pécs 1.