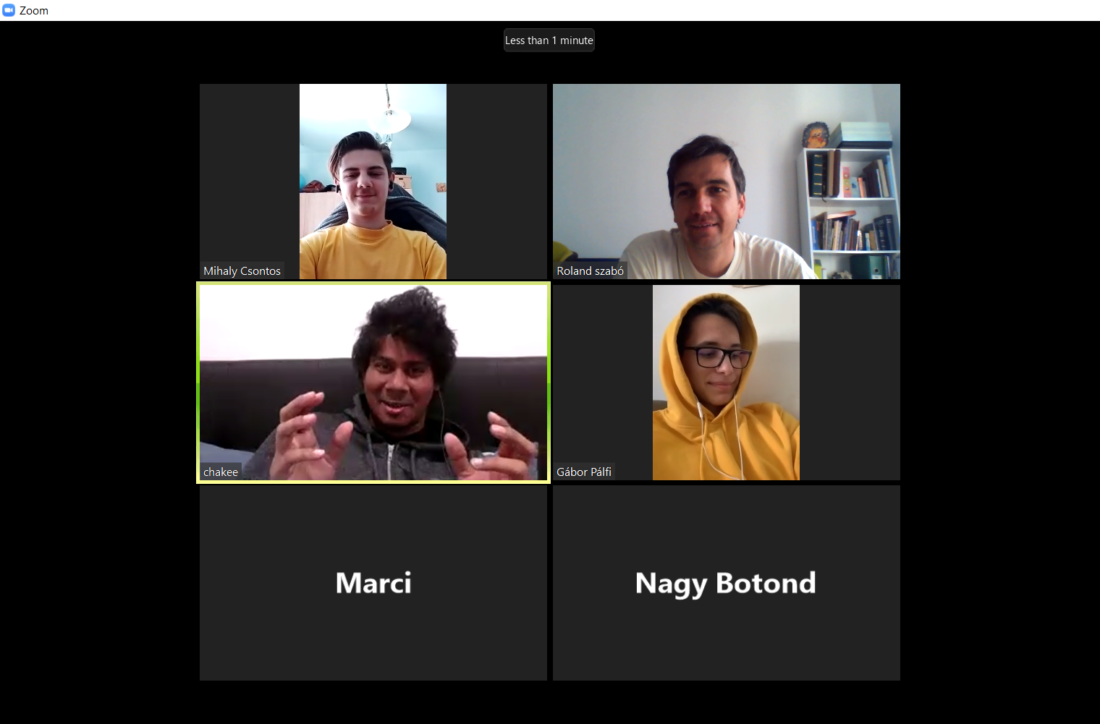 English lesson directly from Australia
The Community House of Nagybajom had an opportunity a few years ago to meet Chakee, who was a volunteer from Sri-Lanka. We had fun together and our acquaintanceship became friendship. Due to the mutual sympathy this friendship has been lasting for years. It has been proven, that Chakee can be everywhere in the world, we can apply to him, because he likes us. We looked up our friend online, who is currently studying and working in Australia. We agreed to have his help to improve our English knowledge. We spend a few hours every week to discuss the actualities such as how our life changed because of the pandemic.
Chakee motivates the group like a teacher. The whole group takes part in the online classes, because they really enjoy these classes and they try to take advantage of this opportunity.
Thank you Chakee!