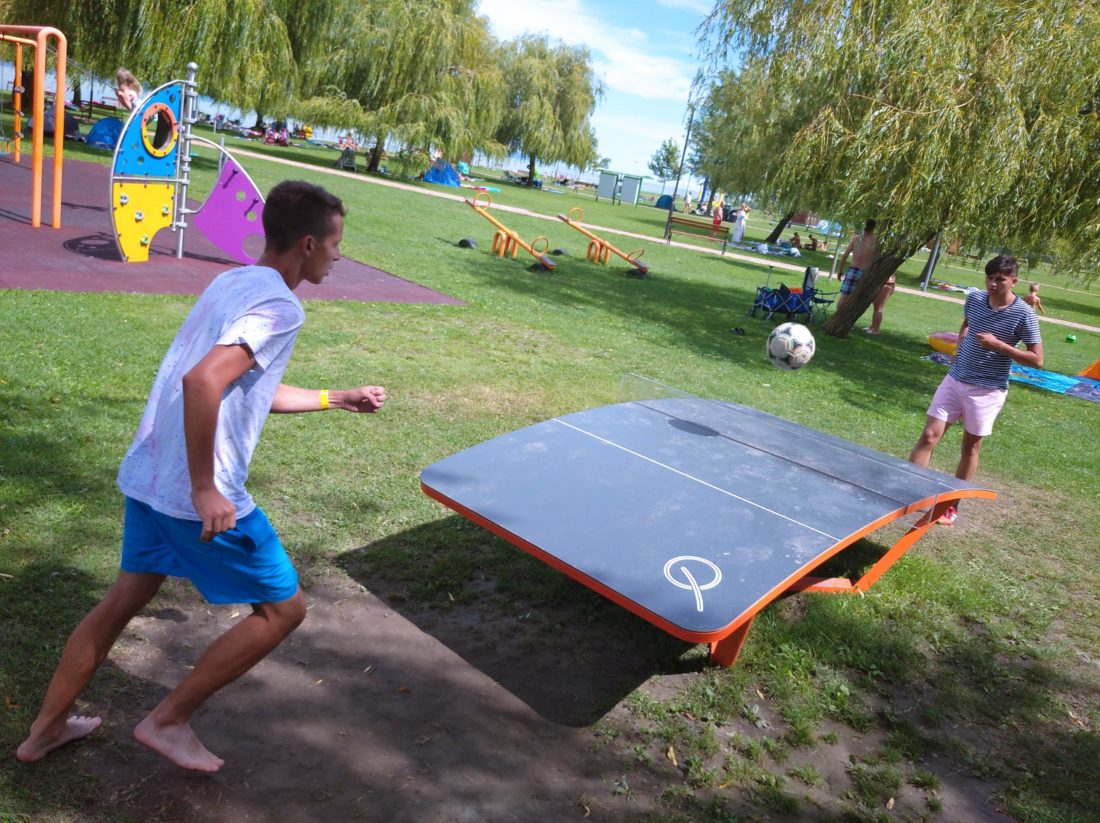 English training at Nagybajom
The 3rd group of Nagybajom took part in a language exam preparation between the 24th and 26th of August.
Enrichment programs made the days even more interesting. On the last day before the English lessons we travelled to the lake Balaton. After bathing in the lake, we found a teqball court and tried it. At the end, when we were finished with the English lessons we went to the football ground and played a match.