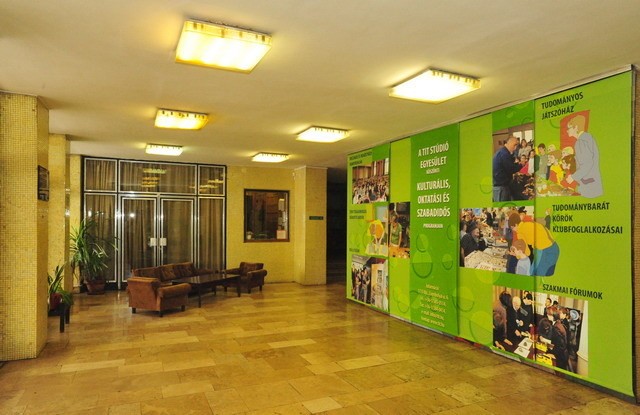 The final round of the English OKTV
Out of the 37 participants I placed 15th which means 50 extra points for my entrance of the university.
The final round of the English OKTV, which I was participant of, was held on the 24th of March in Budapest.
We set off early in the morning with my mentor to get to the registration in time. In the first part of the final round, which consisted of only oral examination, we had to talk about one of five articles which were given to us a month earlier. In the other part we had to talk about a randomly chosen picture. I prepared for these at the school and at the Foundation too. The extra lessons given by my English teacher, Balázs Hornyák were also a great help to me. I hope I will be qualified next year too and get even better results.
I would like to thank the Foundation for it's help.
Balázs Bencze Nagybajom 1