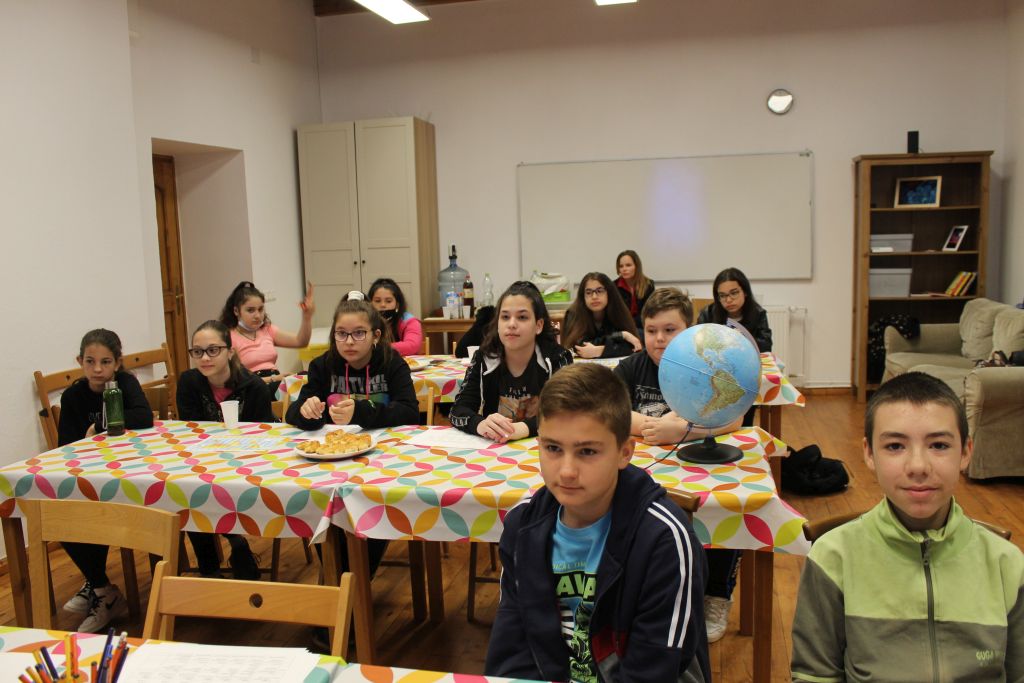 Australian adventure
The exciting journey of the Jászság Group 4 continued, during which we travel around the world virtually. We were able to travel to Australia this weekend, we first got to know this continent with one of the group's great performers. In addition to being colorful and versatile, Zsolti Kovács' presentation is always full of humor. She is thoroughly prepared to answer all the questions asked by her teammates.
Then Péter Balogh, who worked for many years as an aircraft pilot, came to us directly from Australia, during which time he also lived in Vietnam and Senegal. He is currently retiring in the state of Victoria. Peter told us the story of his life, how he got to the other side of the world, how they live, what food they eat, he showed us the infinitely diverse fauna of Australia. He told us about the history of his residence, Australian discipline, floods, bushfires. We learned that when it is 9 o'clock in the morning, it is already 5 o'clock in the evening. We could hear a lot more interesting from him, such as what the taste of kangaroo meat is, what kind of cave dwellings the natives live in, and what kind of sound the didgeridoo has. Our guest emphasized the importance of the foreign language, as it was also thanks to the fact that he was able to get to so many places, and he also told us why it is worth following our dreams and being persistent in achieving them.
Following this, the members of Jászság Group 2 told us about their experiences with their Portfolio Protection.
"Freshly after Portfolio Protection, Jászság Group 2 shared its experiences with the members of Jászság Groups 1 and 4, who are currently in fifth and sixth grades. We shared our experiences with both the pre-preparation and the presentation. We also told our individual and group productions and played our joint song to them. We also talked about how much we got from the Foundation and provided a lot of good advice to the little ones. It was strange for us now to have the conversation that was still held for us a few years ago. This brings us closer to the younger nebulae of our Community House, who can still turn to us with anything and we will be happy to help. "
After lunch, we listened to the report of our teammate Sándor Görbe about the time zones, from which we also got a lot of useful information. In the meantime, we ate several trays of Australian sweets made by parents, Lamington (Australian coconut cube) and cheese cake, from which we also offered the other groups, thanking us for the valuable report. During the afternoon – within the framework of an IT class – the members of the Jászság group 4 made a self-reflection, in which they gathered the events of the current academic year and evaluated themselves. In their report, the big ones suggested that at the end of each school year we make a summary so that by the time the Portfolio Protection takes place, the events and results can be seen at the same time. Today, again, we have done a lot to bring together the smaller and larger Csányis children, who are happy to share their experiences with each other. Hábenciusné Balla Andrea