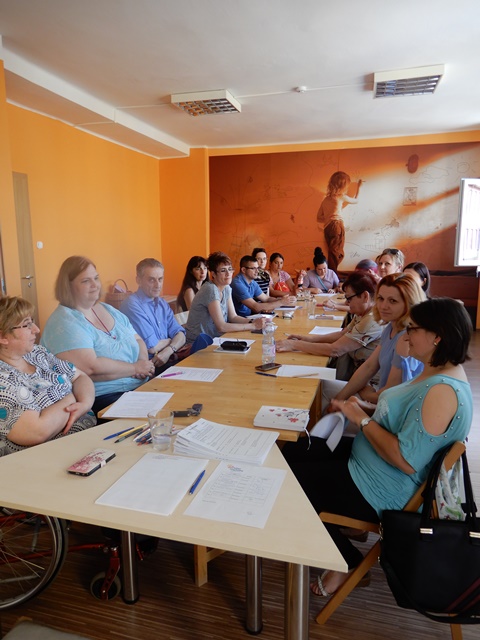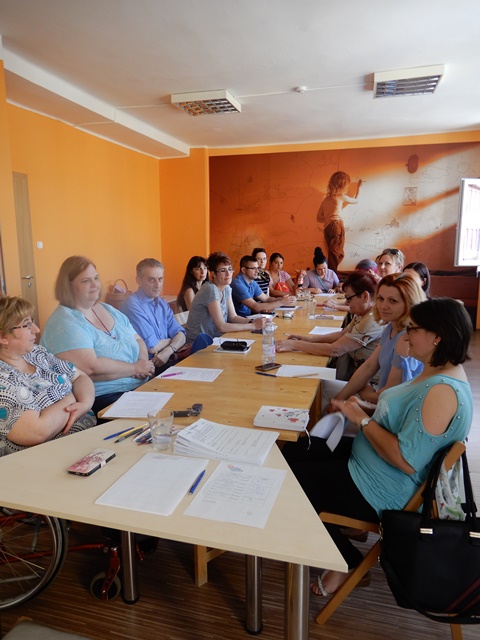 Parental meeting about the evaluation of the first year
After discussing the experiences of the Day of Life, I evaluated the second semester's and the year's learning outcomes, and then presented the summer camp information. The evening was closed by an informal conversation, and everyone felt good.
Almost a year ago I held the first parental meeting for the parents of the youngest in Kaposvár. How much has happened during this one year! In today's meeting, not only the topicalities were discussed, but also the best moments of our first year. We had a lot of common programs, we had a lot of common experiences, we made a real team, not only the kids, but also the parents.
Marianna Halász, mentor, Kaposvár Group 4th