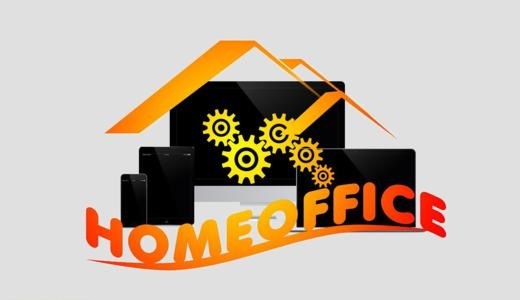 My Quarantine History – Tell Me!
Now that the school year is slowly coming to an end and we hope we can only talk about quarantine in the past, the children of Kaposvár Group 4th have been given the task of telling us how they experienced this special period. They were given a set of tasks from which they could choose which mode was closest to them and could tell their own quarantine story accordingly. 
QUARANTINE

IN

PICTURES.

 Take a photo (or look for a picture) of the items that were most defining to you during the quarantine.

 

TELL US WITH BOOK TITLES.

Writeyour own quarantine history with book titles! Look for books whose titles can be used to put together the events and moods of recent months.

 

TELL US WITH FILM TITLES!

Thetitle of 5-6 films or a series of titles, which reflects the atmosphere and events of the quarantine. Next to each title, write a link that points to a description related to the movie.

 

MAKE A MUSIC PLAYLIST ON THE TOPIC.

Itis enough to list the titles and performers of 5-6 songs, but if you find foreign performers, you have to write the meaning of the titles in Hungarian as well! 

 

MY QUARANTINE FILM

.Inventa few-minute scene that best illustrates the content and atmosphere of the time spent at home, the difficulties and joys of school work. Make a short film out of this. 

 

I DID THIS TO PROTECT MY HEALTH.

Here, ofcourse, I am not just thinking about virus prevention, but also about that. It may be interesting to know if you have been paying attention to proper nutrition, exercise, being able to go in the fresh air, taking care of your relatives, and so on. 

 

I READ THIS DURING THE QUARANTINE, I RECOMMEND IT TO YOU!

Writea short book review about the book you read or started reading during your time at home.

 

I SEEN THIS MOVIE DURING THE QUARANTINE, I RECOMMEND IT TO YOU!

Writea short review of the movie you liked best during your time at home. Describe what it's about, who made the film, who will play the main roles, and most importantly, why you would recommend it to others. 

 

THE BEST SCHOOL JOB I GOT AT HOME.

Youhave been given different assignments by many teachers. Describe which one you found most interesting or useful and why. 

 

WHAT I WOULD TAKE WITH I FROM THE QUARANTINE.

Writea one-page statement about how you lived your quarantined months. How strictly did you follow the rules, how did you keep in touch with distant family members, friends, what was your school life like. By what means did you solve distance learning, how difficult or easy was it. 

 
It wasn't an easy period, but it's slowly coming to an end and we're really looking forward to September so we can be together again! 
Marianna Halász, mentor