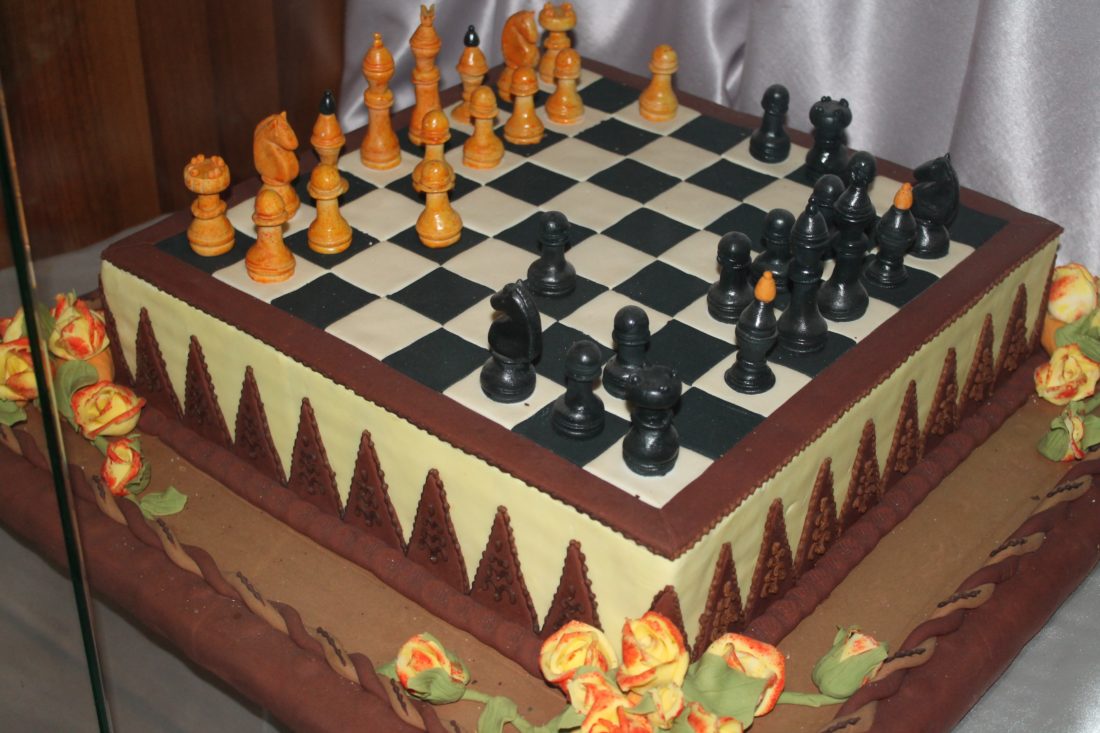 That famous marzipan!
Today we've been to the Szabó marzipan museum with our volunteer, which is one of the best marzipan manufacture.
On the exhibition we saw many film and cartoon characters  made out of marzipan, what are really hard to make.For example Harry Potter and Shrek characters, and there were beautiful buildings made out of marzipan too, like the Pécsi Nemzeti Színház and The Mosque. Wedding cakes, furniture with hungarian motives were also there.In the end we ate marzipan, and we talked a little bit.
Bogdán Dóra , Szőllősi Andrea P2 Groups
Today, two of the foundation kids brought me to a cake museum near the city centre. I never knew that such an interesting place exist behind one of the doors that I've been passing by countless times without a care. For just a small sum, we could tour around the museum which displayed huge cakes made from a kind of icing used in Hungary. The cake models were really an eye opener, most of them weighing over hundreds of KG. The ones that really caught my eyes were those that were made to mimic the attractions of Pécs. It was a fun day overall. After all, what's not to like when you can walk out of the store with cakes and chocolates in your hands at the end of it.
Yina Chua