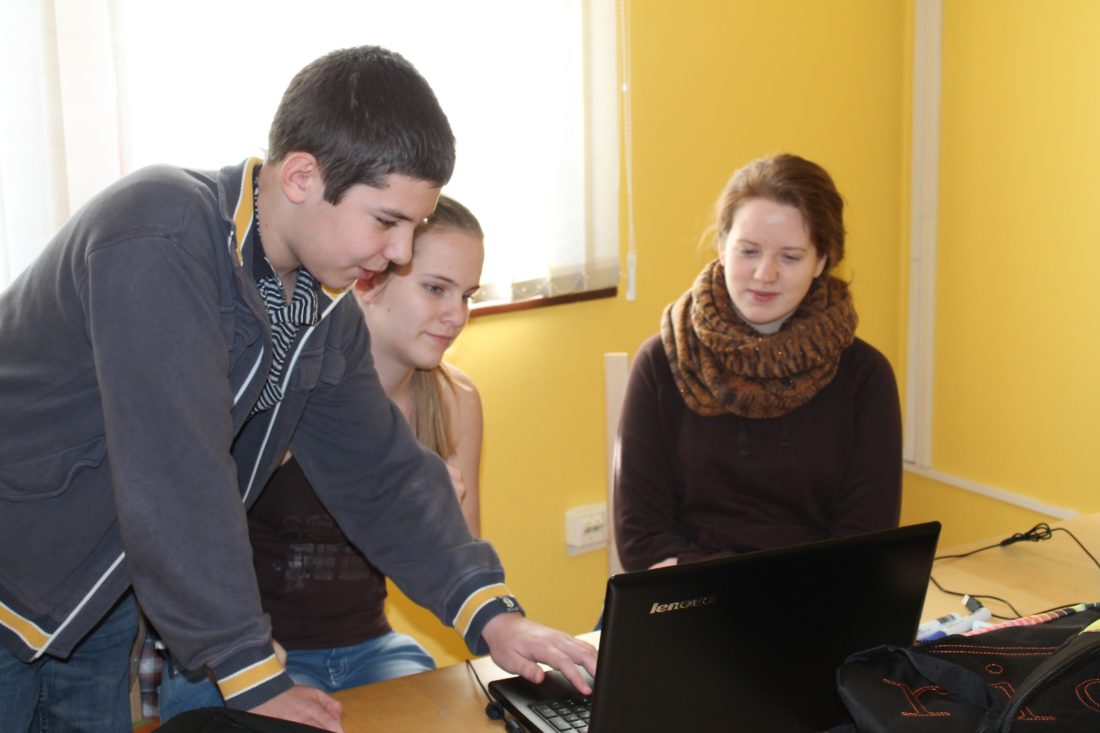 My first Saturday in the community house
This Saturday (1st March) was my first one in the Community House.
First I had an English lesson with Misi and Andi. We talked about environmental protection. I liked the topic, because I think it's important to talk about it, to know about it and to do something for it. After that I showed some pupil, Edina, the drama-teacher and the German-teacher my presentation about Germany. Then we talked a bit about it and at the end three pupil showed me a presentation about the Busójárás in Mohács, which we'll visit tomorrow.
Valerie Kraft AIESEC volunteer