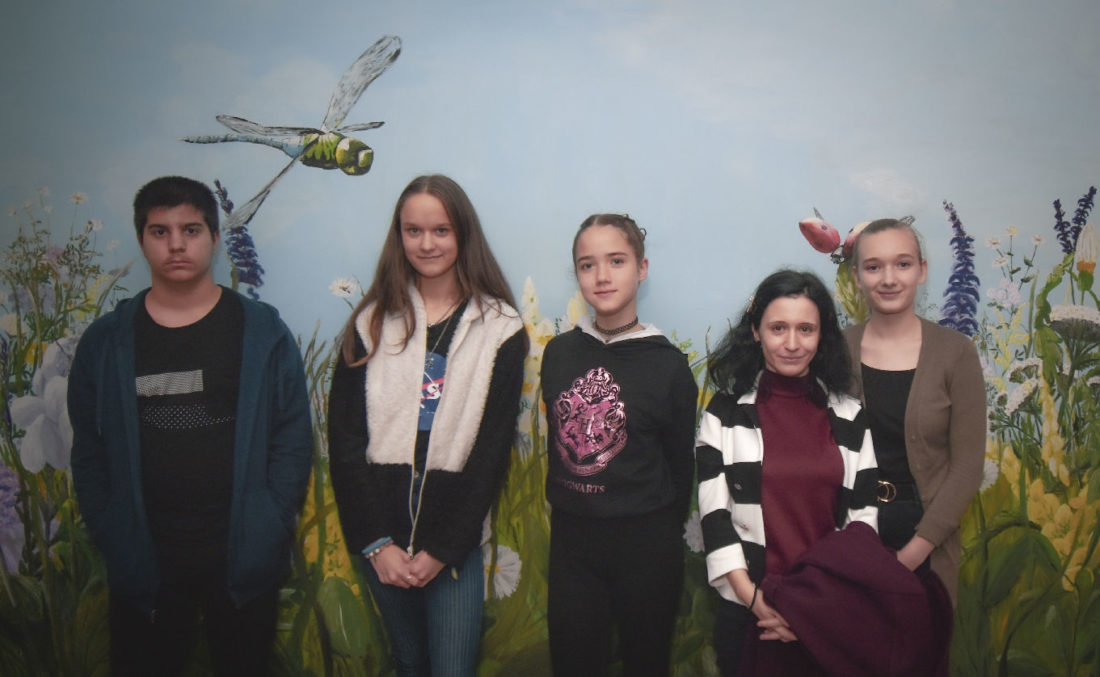 At the Bagolyvár Evening
On 18 October 2021 enthusiastic members of the Group 2 of Szeged attended an interesting talk within the educational program called Bagolyvár Evenings. Held at the Interactive Natural Scientific Center, Péter Lovászi, colleague of the Hungarian Ornithological and Nature Conservation Society, introduced to us the Bird Atlas of Hungary.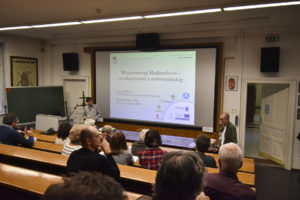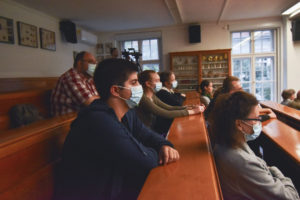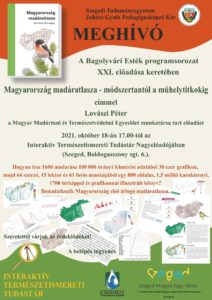 His lecture, titled The Bird Atlas of Hungary – from the methodology to the secret insights, we learned how the experts compiled the very first bird atlas that precisely describes all the bird species found in Hungary as well as their exact habitats and frequency of occurrence. Furthermore, the lecturer provided us an insight into the everyday work of an ornithologist, and he also shared a few stories about the difficulties of preparing the manuscript for publishing.