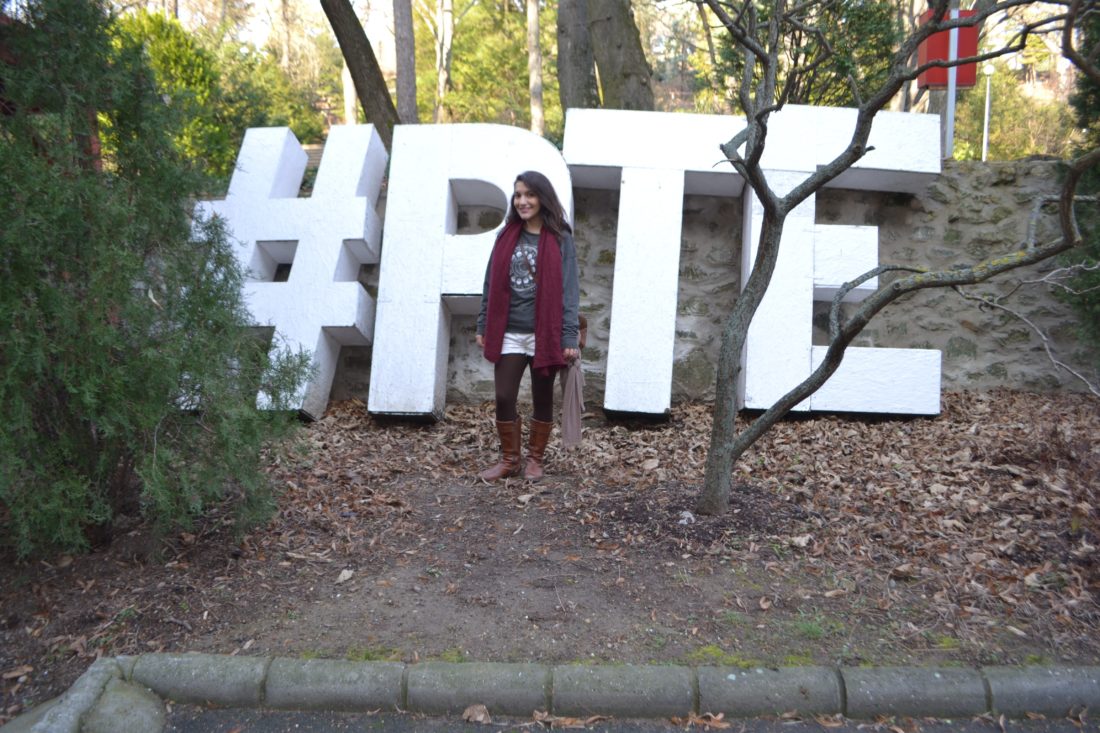 Roaming on campus
Today I had the chance to show Bianca the university where I study.
As far as I saw she loved the monumental building and the club of the university, the so called Szenes. Fortunately the university has a big botanical garden and Bianca was interested about it because she learned about plants in Brazil. We spent hours there, taking pictures of trees and birds. We collected little stones which looked special to us and she is going to take it home as a good memory. After visiting the university we ate in a restaurant together. Both of us liked these hours and each others' company.
Orsós Melinda Pécs 1.