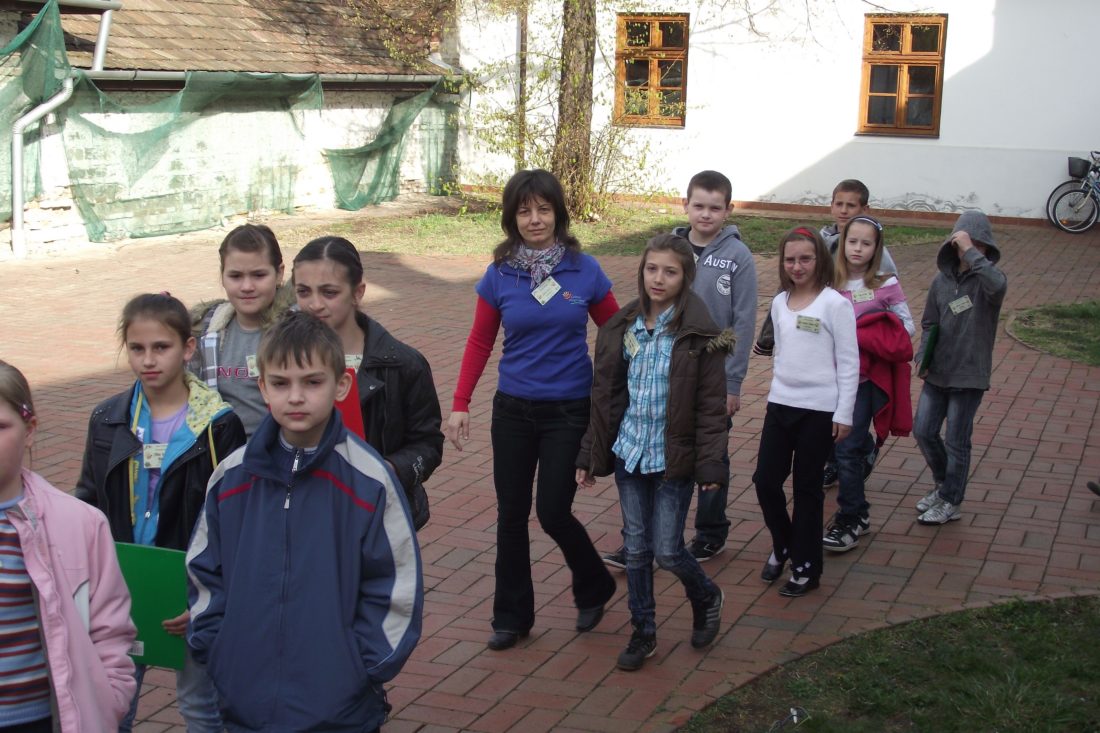 Second day – the Selection Process continues in Jászberény
The selection process continued on April 13th. For the candidates the day started with a general Maths test and an additional age-specific test. After the drama activity the applicants presented their portfolio to the reading committee. Meanwhile, children of the Csányi Foundation invited the applicants for a chat and played different kinds of board and ball games with them. You can watch the pictures taken at the event by clicking here.
We would like to thank for all of the applicants and their parents for applying to the Lifelong Advantage Programme. Moreover, we greatly appreciate the preparatory work carried out by schools and teachers who recommended the applicants. The Foundation's Advisory Board will make final decisions regarding who is accepted into the talent development programme; they will examine the test results, the children's application material and the summary of the drama session. In addition, they will consider each child with reference to criteria related to giftedness and socially disadvantaged status. Final decisions will be announced in May, and each applicant will be informed by post regarding the result of their application.