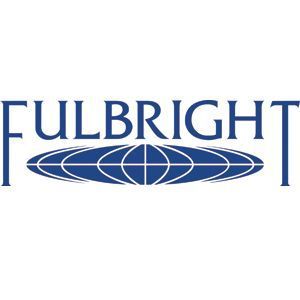 Plans
It was an honor that the Csányi Foundation accepted the Fulbright Commission's invitation to celebrate the Commission's 100th board meeting and the signing of new agreements of cooperation.
It is with great pleasure that our American grantees can assist the Csányi Foundation's talent development program. They enjoy meeting interested Hungarian students, and talking to them about American culture, history, music, theatre or art.
We hope that in the future the returned Hungarian Fulbright grantees will also meet and inform the Csányi students about their experiences and research results in the United States. The students who already study at a higher education institution are welcome to visit the Fulbright Commission's EducationUSA Advising Center where they can learn more about study opportunities in the US and can participate in numerous workshops.
Dr. Jókay Károly, executive director
Sas Annamária,  American Program officer