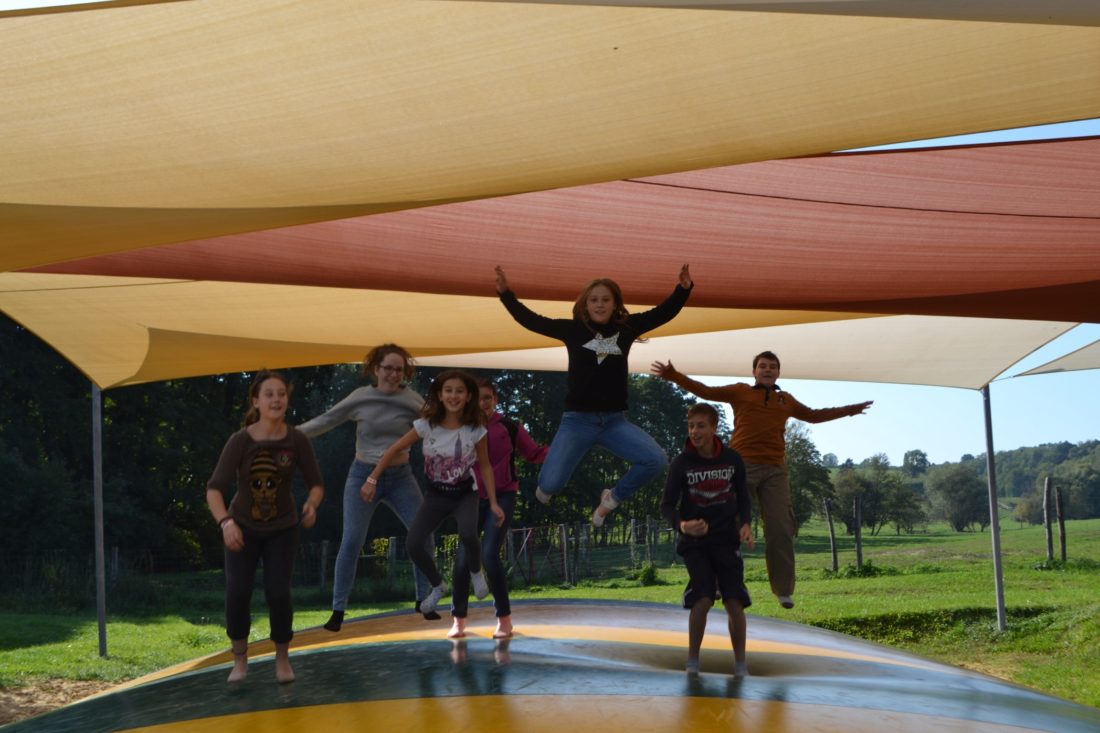 A fun family day at the Katica Tanya
It's been the third time that the members of the P1 group came together and spent the day together with their families sharing and creating new memories. At Katica Tanya everyone can feel like a child again and we couldn't even choose from all the different things to do. It was a truly FUNtastic day.
"On this year's family day we visited the Katica Tanya. We were many and it was great. There were so many things to choose from. We rode go-karts, used the slides, balanced over the lake on a pontoon bridge. We couldn't try everything but we had a fantastic day." Gálffy Kíra, Pintér Vanessza, Henézy Zsanett Pécs 1.
"This family day was really special for us as all the parents joined the fun outside in the summer like weather and played with their children all day. Thank you for this wonderful family day." Kerekes Edit parent Pécs 1.