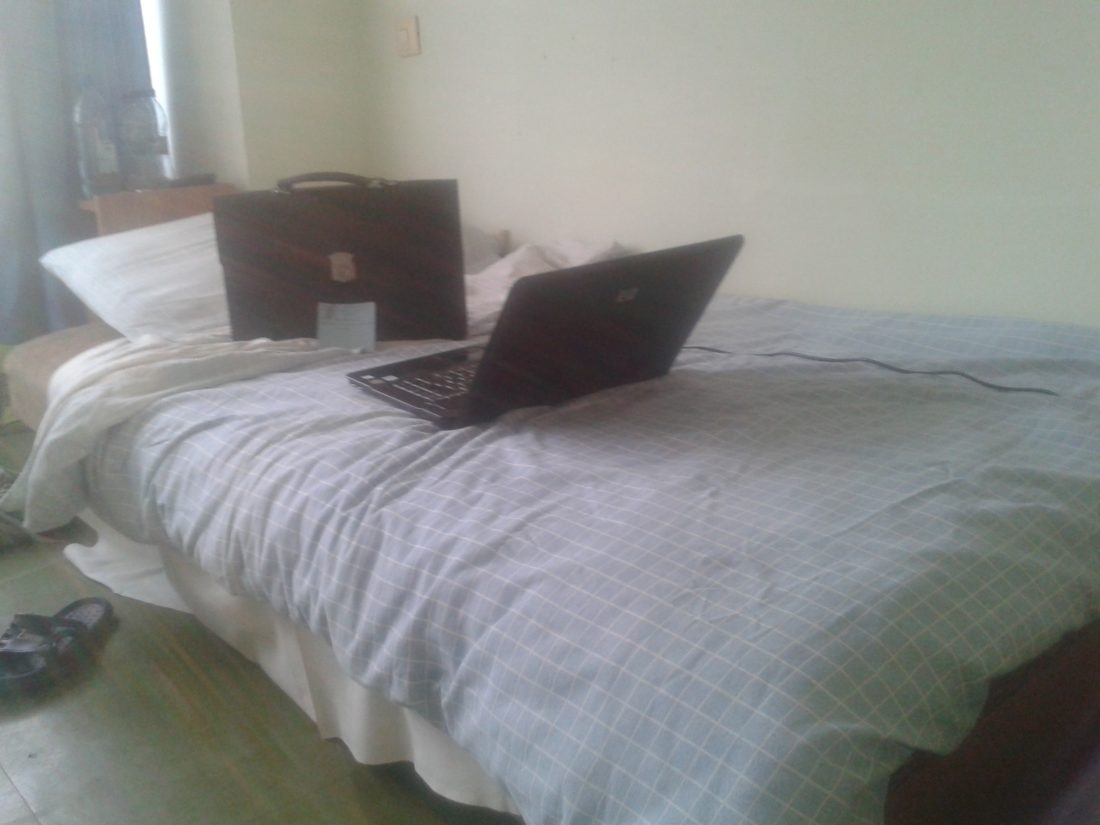 Welcome university
Today I started my studies at Corvinus University of Budapest.
We had to do many things, registration was the first step in the morning. Lots of students were there, we had to form a que, but as time was running I realized that I was the next one. After the long paperwork everyting was done and I am proud to be one of the students from Corvinus. We are well-informed about the qualifications what the university can offer and the cultural life. With the help of the older students we could walk int he huge building and see every little place of it. Different groups were formed and they accompanied us.
I will spend my evenings and free time in a students hostel and yesterday was the day when I moved in. In the evening there was a short conference where we could get a huge amount of information about the place and everything else. My room is on the first floor and my roommates and me were told to use the stairs instead of the elevator. Of course that was just a joke. After the conference there was a huge party to celebrate the first day int he hostel.
I really enjoy being int he capital of Hungary and I am looking forward the next couple of weeks. This is only the first week, so there are not many things to do, but from the next week I will have to study hard. Time is running…it's like I started the elementary school right now, but no…I started my university years now! I am coming closer and closer to my dream which is to be a Rural development engineer one day.
Valentin György-Dávid
Kaposvár 3.