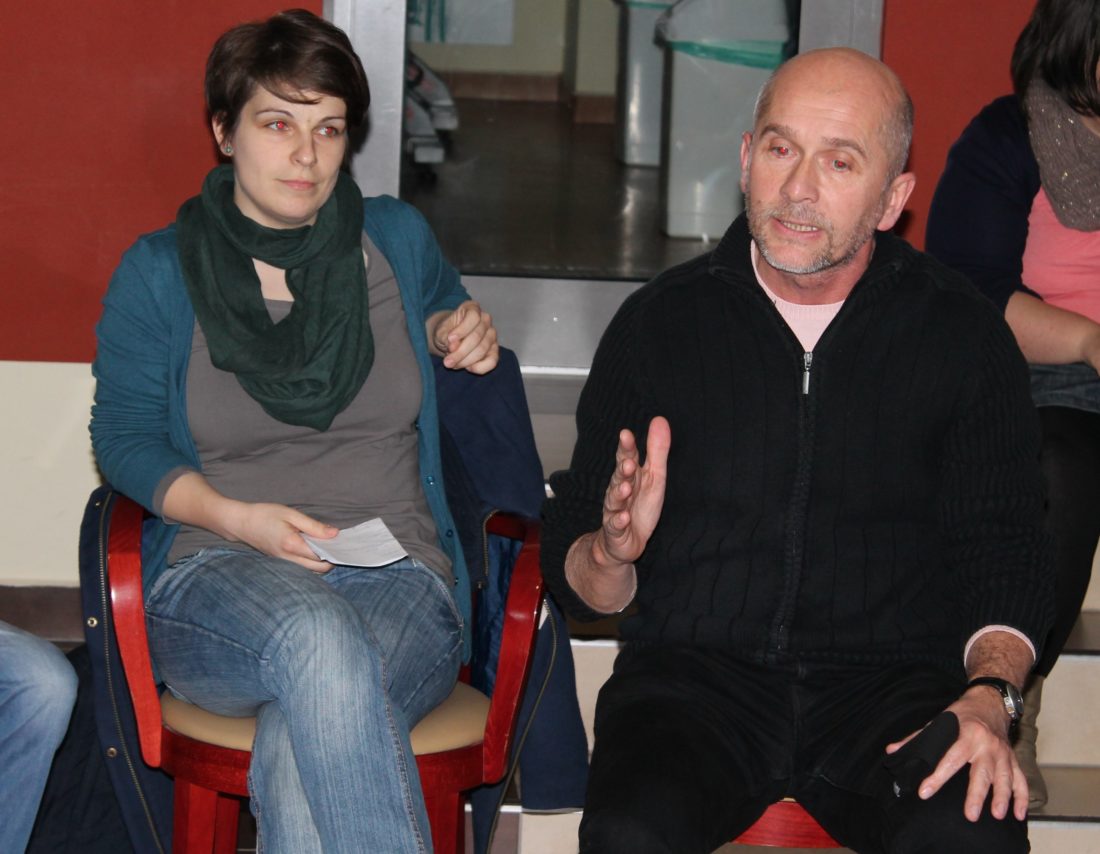 Conflict management, prevention
Who hasn't got into conflict with people in the surrounding communities or even in other places? How can we develop our social skills in order not to get into conflicts or how can we solve them successfully? What shall we do in order not to become victims of crime?
These are the questions we tried to answer with Nagybajom students in Kaposvar, where Gabor Hornung held an interactive lecture for our students during Friday afternoon (21. February). The presenter highlighted what hazards we are exposed to in our communities and what to pay attention in a foreign company. He spoke about the use of alcohol and drugs and their potential dangers and other tools of prevention.