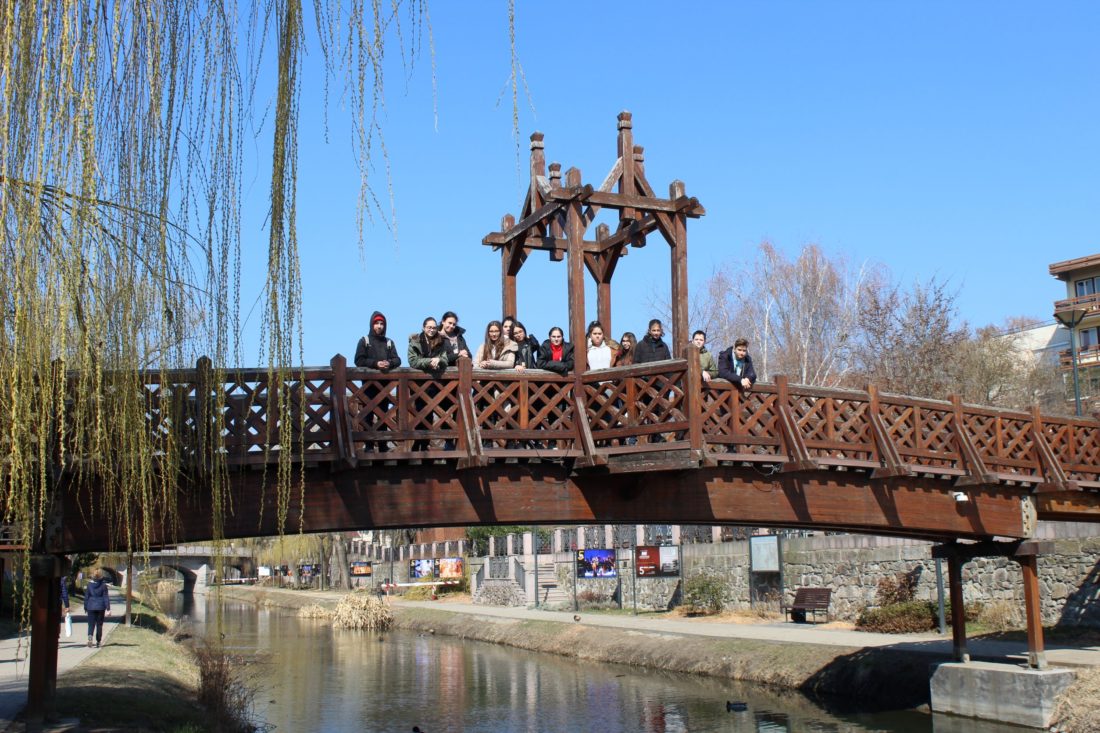 TOWARDS ENVIRONMENTAL AWARENESS
This year's project theme for the Jászság groups is environmental awareness, which is also extremely important for Generation Z. We approach the topic in several ways in the sessions and programs, as the palette is quite wide. The next task for the Jászság group 4 was to prepare a ppt, during which they had to process seven topics, during which all the project work in the Community House was published: 1. Waste management, 2. Water management, 3. Energy management, 4. Conscious purchase , 5. Recycling, 6. Forestry and transport, 7. Nutrition, food waste.
"We had lectures during Saturday morning. The topics were different, but all related to the environmental awareness project. Out of seven current topics – we drew lots – to whom to process. We worked in pairs, which teaches us to work together, get the right schedule, and bring different opinions to one level. Each pair summarized what they had to say in a ppt, which they presented together. The many colorful presentations reflected our individuality as everyone tried to show off their creative side. With these presentations, we will gain practice in portfolio protection, and we are confident that we will all become more routine by then. Everyone received useful advice and ideas from others when we evaluated each other's work, and we also gained effective information to improve our skills. "
After lunch, we took a walk in the fresh spring air on the Zagyva promenade, during which we discussed the programs and events of the coming weeks. It was also mentioned which of the events to be held in the places of residence of the children in the group, which we can go to in the near future, thus getting to know the cultural values of each other's settlement. We closed the day with an ECDL preparation session, as we will have another test in a month, we are preparing for the Module 2 exam.