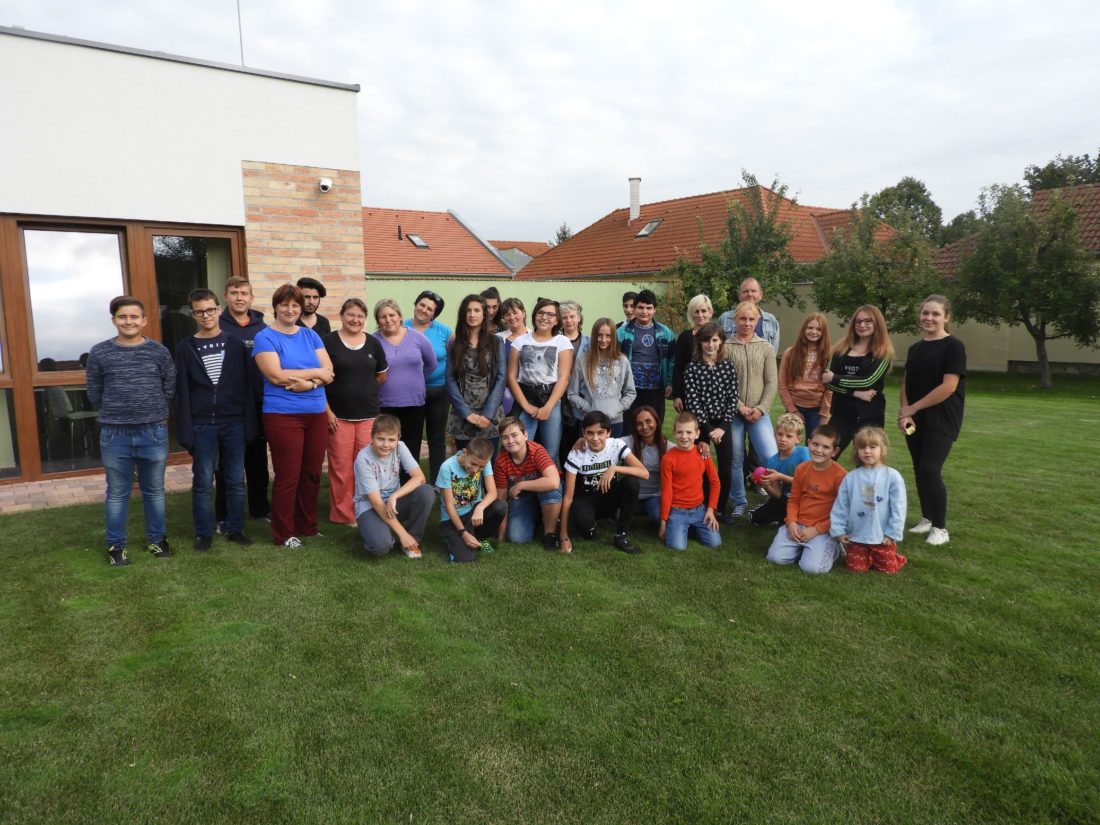 Family day in Mohacs
On the last Saturday of September meant the beginning of the school year for us. A new year starts with new challenges.
We spent a pleasant afternoon having traditional Hungarian lunch together, organizing some playful competitions and quizzes. It was great to see how our kids know the community house and each other. We (the parents) had a good opportunity to get closer to each other.
We can share our experiences, difficulties and can also give advice.We know that teamwork is very important, so as a team we know how to work well together. We are able to set the table or clean the house in a few minutes.
We live our weekdays together.
Oroszné Mádlits Anita