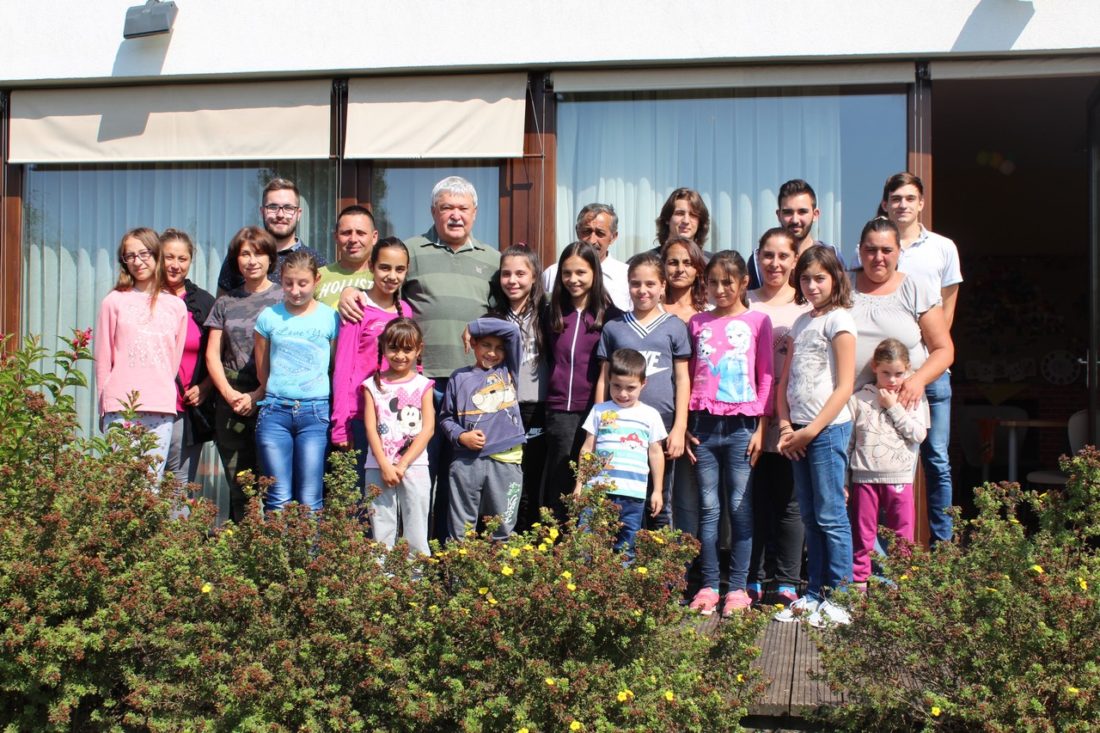 Family day in Nagybajom
We held a family day and parents' meeting today (9th September) in the Nagybajom Community House. First the contracts were signed and later we discussed future plans and any questions that the parents had were answered. After the official work was done the real Family Day began. The members from the younger and older groups were all there and the day was spent in a great atmosphere. The bond between parents was also appreciably more personal by now. At noon we all gathered by the table to have a delicious meal. Later we had a surprise visit from the Founder Sándor Csányi and Erika Csányi. It was extremely nice of them to find time for us in their busy schedules and personally chat with the children and parents.
Everyone had a great time during the day and the children went home richer with pleasant memories.
Némethné Bunovácz Szilvia, mentor