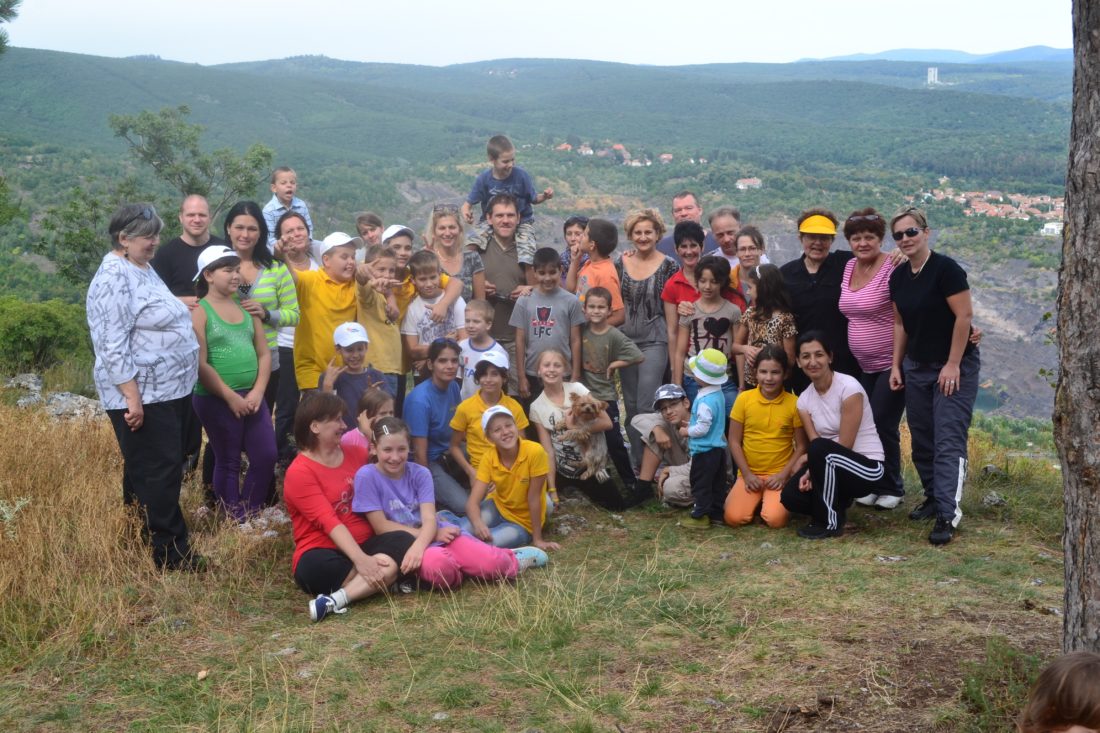 Family day in group 3 Pécs
On a beautiful Sunday the first family day was organised at Flóra resting place.
While the children were playing with their parents different games stew was cooked in two cauldrons over fire. The pine cone battle was the best from all the games. During truce the cookie jar was under attack.
The ad hoc talent show gave us the opportunity to learn more about the children and parents. Granny Zsuzsi introduced us many home-made games.
When we asked the students what they liked the best during the day, the unanimous answer was 'everything'. The presence of Lotti, the dog, just upgraded our happiness.
At the end of the day we were very tired but we had a beautiful day.
Parents of group 3 Pécs