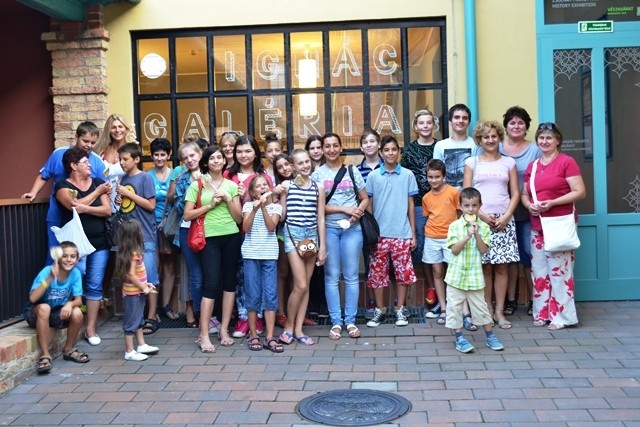 Family day in the Zsolnay Quarter
Today was about creation (19.09.2015) as group 3 of Pécs visited the Zsolnay quarter with families.
First we went to the street of crafts to the potter's workshop. Everyone could decorate their own mug to their taste. Then we went to the confectioner's where we learned about different kinds of sweets and could make our own lollipop. Naturally, we shared our experiences about the new school year as well.
P3 Group