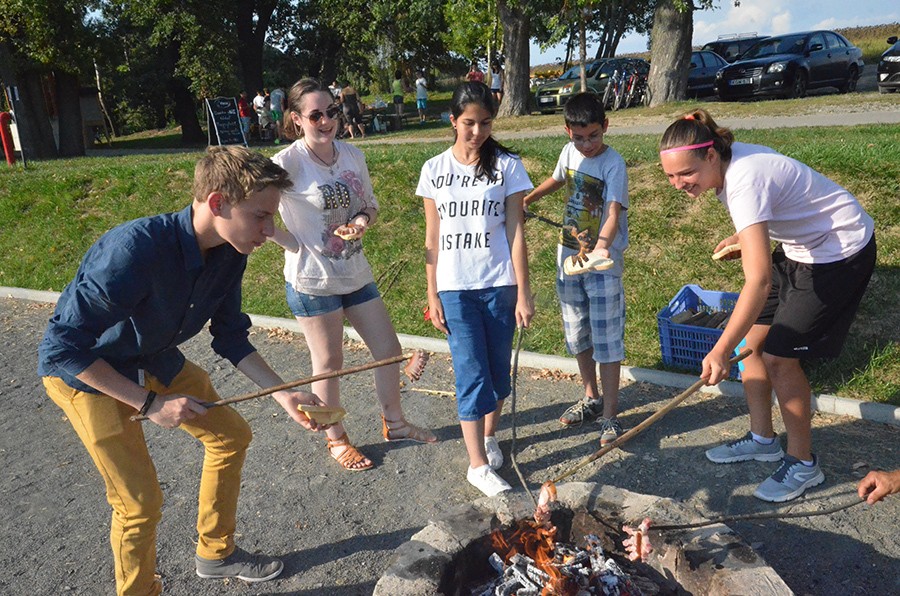 Family Day at the lake Deseda
Today (3rd September) we met on the lake Deseda coast to celebrate our family day.
It was a good occasion to get to know better our new mentor Barnabás and our volunteer Hanna. It was nice to see my groupmates again. In the afternoon we saw an exhibition at the Deseda Museum, made a campfire and ate bacon. And we spoke about the experience in summer. laughed a lot and I think everybody had fun today.