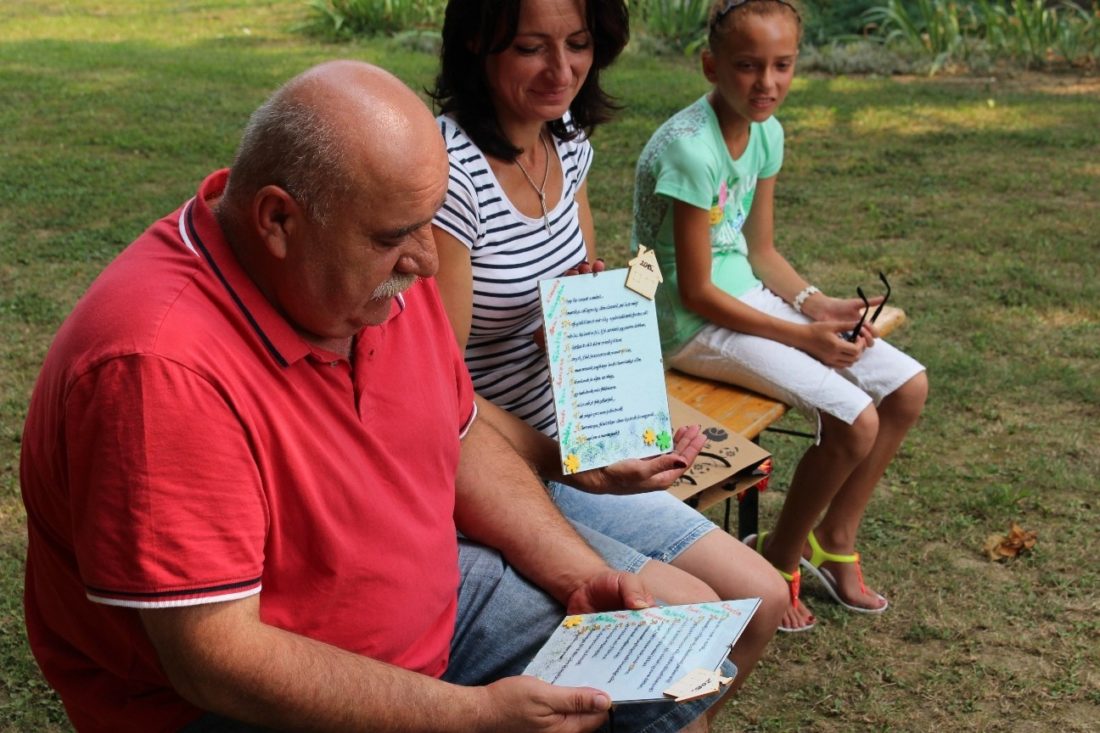 Family Day at seniors of Kaposvár
We have been a great team for the last ten years and the university students of Kaposvár had their family day as well (15 August).
Just like last year, the place was the village hall of Böhönye, where we made our delicious couldron lunch. The families were gathering from nine o'clock. Our adult "children" thanked the last year for our mentors. Everyboy told a story what happened in this year and what are the plans for the future. Szilveszter and Csabi came to the family day as working men. Our family day was in a very good mood again and late afternoon we said goodbye with heavy hearts, but promised that next year just like now, we meet again for a whole day!
Horváthné V. Tünde
volunteer