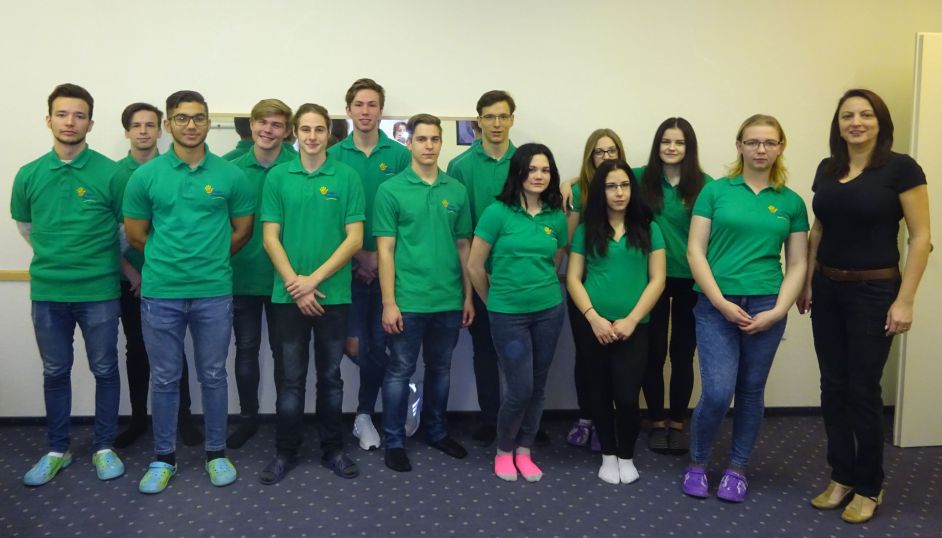 Team building in the community house
We started the new year with a team strengthening programme
The group was talking about the pancakes what I and Daniel made in Transylvania a lot, so we started doing them again, while in the meantime the whole group was recalling the holiday experiences. And we were playing huge FIFA battles on Xbox.
The final exams are here, therefore we discussed a lot of things about it with our mentor, for instance, what university do we want to apply for, we checked the last years's requirements, and calculated our odds on succeeding.
I really enjoyed myself on this day, especially because of the pancakes we made.
Bence Gábor, group Szeged 1