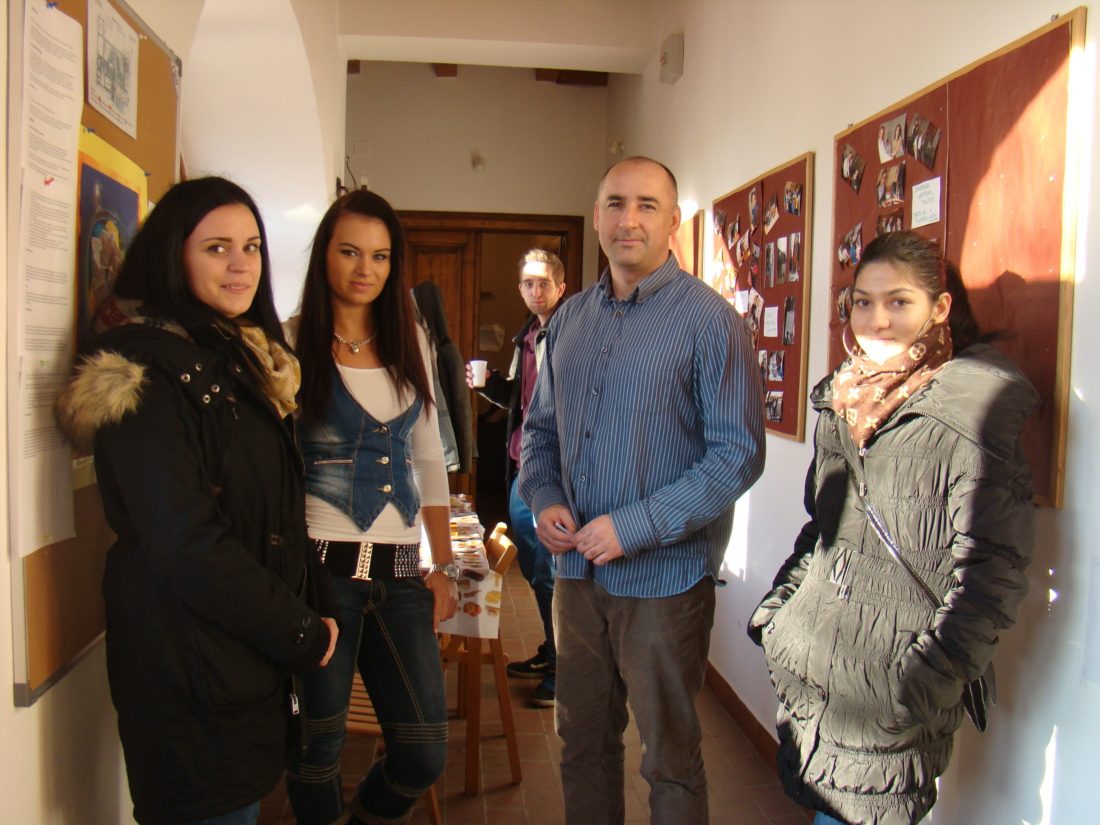 English exams
We had our oral English exams in the afternoon (10th January). When I entered the community house of Jászberény I saw all of my friends with their English books in their hands preparing for their exams. Everyone was so excited to show how much their English knowledge improved during the semester.
As a college student I don't see my friends from the Foundation as often as I used to do but we always find the way to keep in contact no matter how far we are from each other. On the other hand it was so good to see them all together.
After the exam everyone came out of the classroom relieved and with a smile on their faces. I had to speak about Culture and Entertainment and act a situation of being at a job interview. After all of these I can't wait the other rounds of the competition. I love English language and I'd like to thank the Foundation for the opportunity to learn this language and improve my skills. I honestly think that this competition is also a really good chance to practise the language and compete with your friends. Moreover the winners can attend a summer camp abroad which is always an unforgettable experience for everyone so I'll do my best!  🙂
Cserna Vivien
Jászberény
Group I.