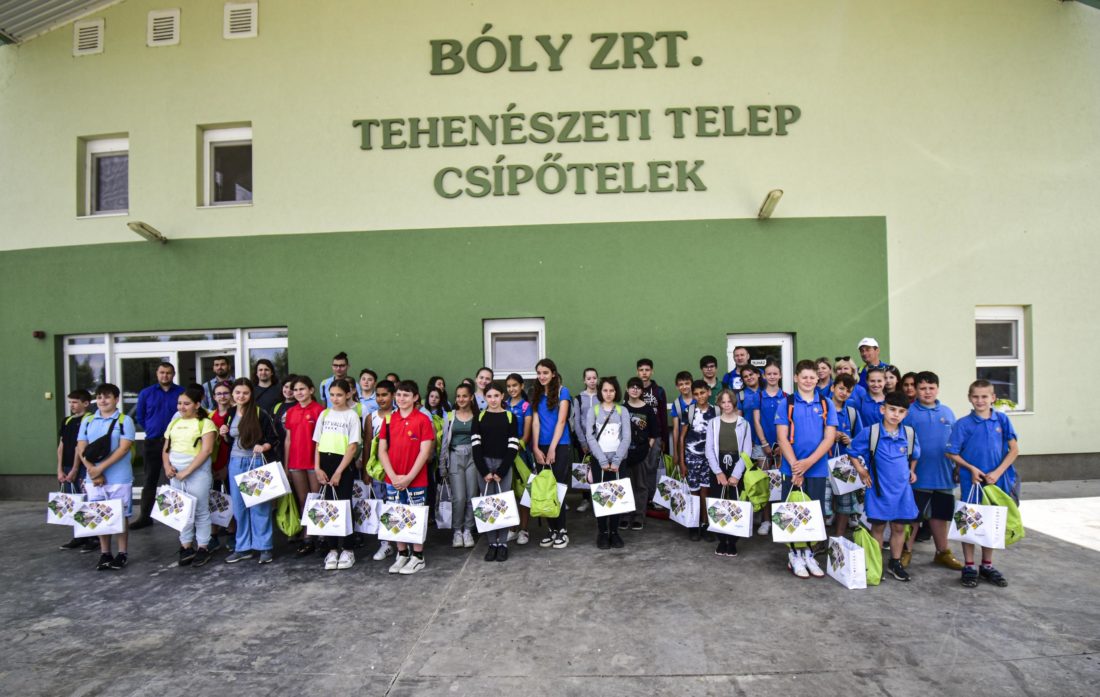 Wonder ranch in Csípőtelek
This year, the students were able to visit Csípőtelek as a prize in the annual joint competition, which has become a tradition, as we rewarded all the applicants who entered the competition. Last Saturday, the children visited Bonafarm's largest dairy farm, where we were shown around by András Somoskövi, Cattle Branch Manager, and Dániel Fodor, Production Manager.
In 2023, students in grades 5-6 could design or make a mascot for Mizo in the "Kabala" category. The entry could be a drawing or a creation made of clay, plasticine or any other material, or even a digital drawing. The young people were incredibly creative and we received masterpieces in almost all forms. In the category "Lencsevégen", students from Years 7 to 8 were able to show the beauty of nature by illustrating the Bonafarm Group's activities. The biggest ones, the 9-10th graders, were able to show their talents in the "Csapó! Felvétel indul!" category, they could make a video or short film on sustainability and environmental protection, which is also a key focus of the Bonafarm Group.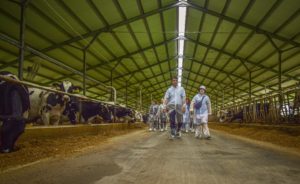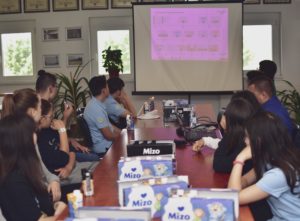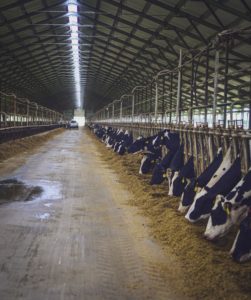 "When we arrived at the farm, I was surprised to see how big the place is. We went in and immediately tasted different cottage cheese sticks and milks. My favourite was the floating island one. We also met fellows from Kaposvár, Szeged, Szentes and Nagybajom. We split into two groups and we were with the people from Kaposvár. Together with Dani, our local tour guide, we had to get dressed, put on rubber boot bags and disposable capes to avoid getting dirty. At the beginning we had no idea it would be so much fun. We got to see how the cows are kept, were told what a cow's day consists of, and we also got to see the little calves. We heard and saw lots of interesting things and learned a lot. Amongst other things, we learned that Csodafarm is at the forefront of technology and animal welfare in Hungary. I liked the little calves the best. After we finished, we were given gift bags and after a group photo, we went to Villánykövesd for lunch." Group 1 Mohács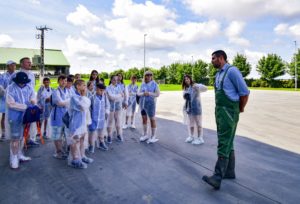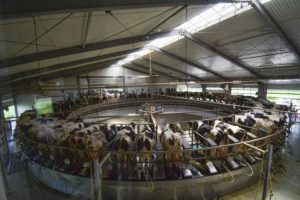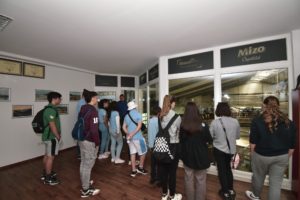 "On 10 June, the Saturday before the last week of school, we went on a field trip instead of a session. It was a reward trip to the Csodafarm, organised by the Foundation in partnership with Bonafarm. We were already in the minibus at 6am and after picking up the others one by one, we set off for the cattle farm near Beremend. Along the way, we were able to see a lot of Hungarian natural and historical beauty, including the Mecsek, the TV Tower and Siklós Castle. When we arrived, we met our fellows from Mohács, Szeged, Szentes and Kaposvár. We watched a slide show about the activities of the Bonafarm Group and its different branches, and then we were able to see how cow milking is done. The tour continued outdoors, where we first had a closer look at a lot of cows, then at their newborn calves, and of course we heard a lot of news from the people working there. Finally, we all went to the Fülemüle Csárda in Villánykövesd to go home full and well-fed. We had a lot of new experiences, which we shared back home." – Nagybajom Group 3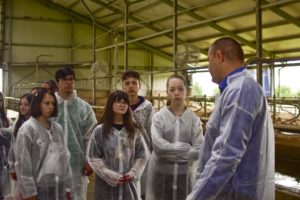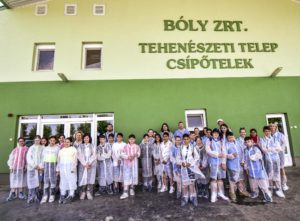 We would like to thank András and Dániel from Bóly Zrt. for their enthusiastic guiding, our partner for the grant and the reward trip, and we thank Krisztina Bagi, the main organiser, for making this weekend so memorable!