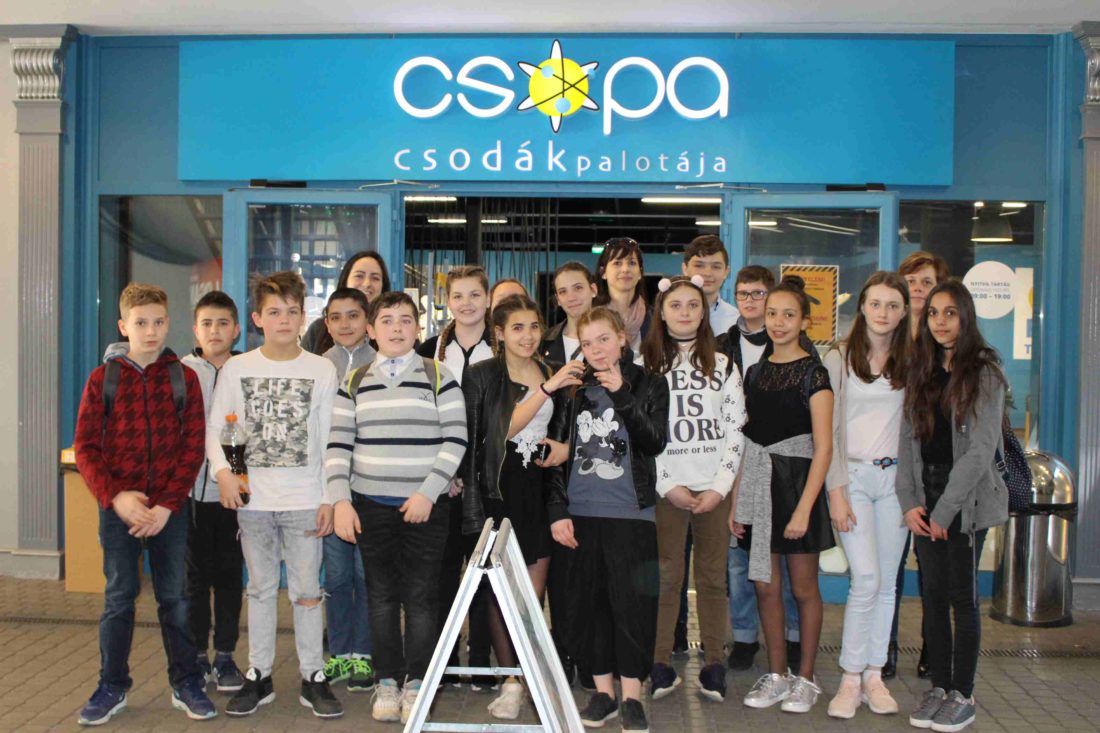 Csopa and the Időfutár
I could not wait this trip with the members of the Jászság 3 group to Budapest, where we had a lot of fun (Mach 23). In the morning we visited the Palace of Art (Csodák Palotája) where we saw a lot of interesting visual tricks. There were mirror labyrinth, illusion room, extraordinary physics lab which topic was chemistry. Firstly I thought it will be boring, but it was not that. The unusual Chemistry lesson has started with the discussion what are the combustible materials. The teacher like presenter needed a volunteer, it was not surprise that Andris was that, because Andris likes showing himself in front of everybody. First of all he has to dip his hands into detergent water and after that the presenter woman burned Andris hands with matches. Andris felt nothing, the ovation was very big.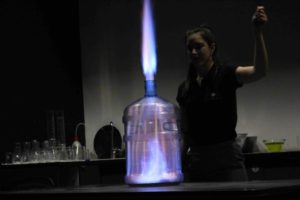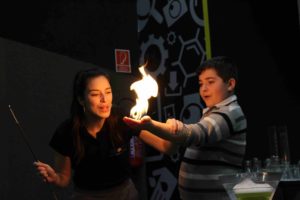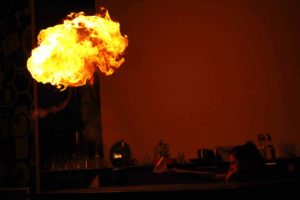 After three o'clock we have arrived to the Pesti Magyar Theater where we took part in a musical time travelling. We watched a contemporary performance, Időfutár (Time courier). It was very emotionful, interesting and good presentation. The story was about Hanna (15) and with her classmates. In a excursion she started to play with Kempelen Farkas' chessautomat in a museum. After she gave "him" a matt finish, she immediately jumps to the past in 1791, in Vienna. However, the meeting of the past and the present is not safe! After the show the main characters gave us autographs and we did several picture with Hanna, in her real name with Laura Döbrösi. Thank you for this beautiful day! Gyula Pege Jászság 3.