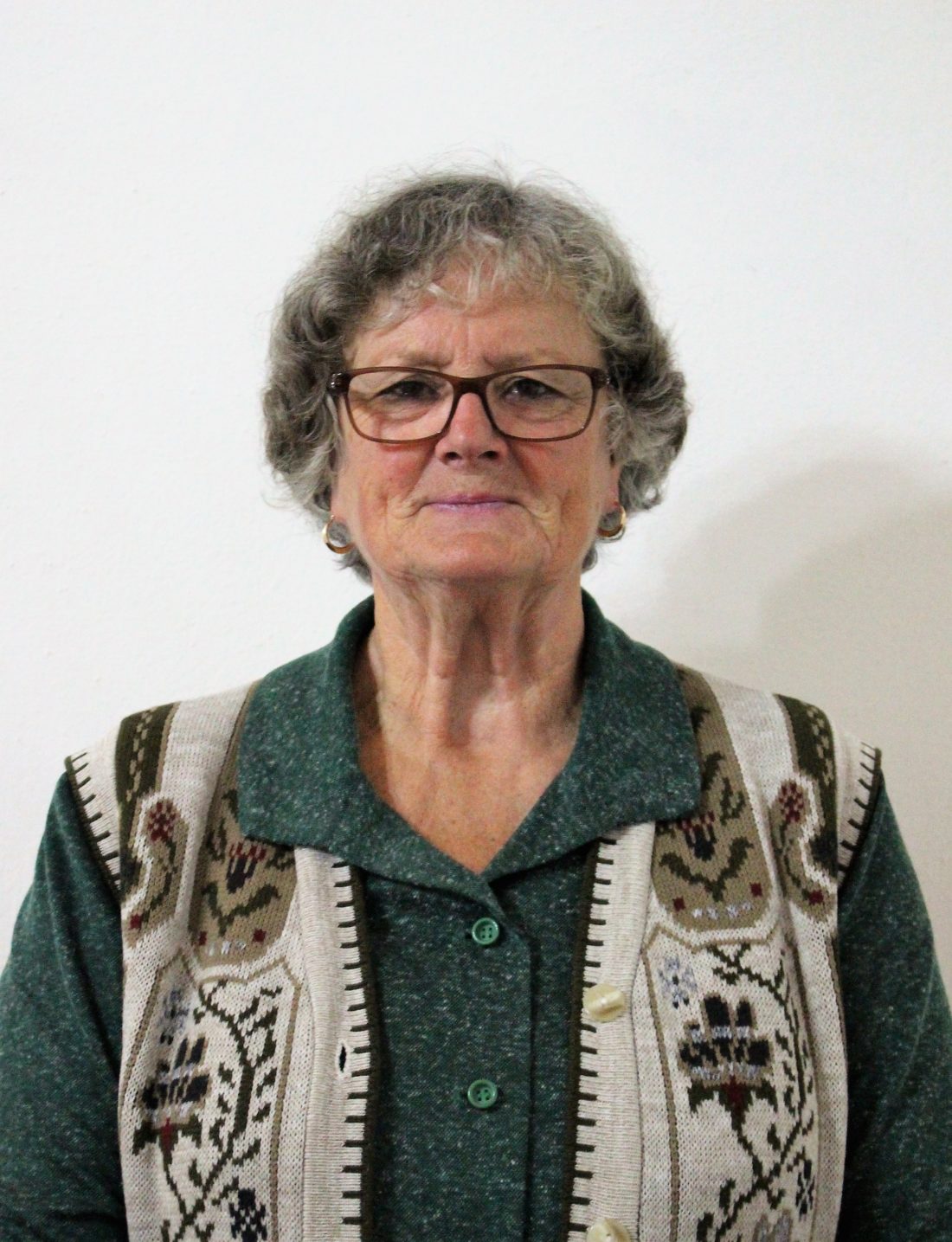 About the volunteer work of Csörgő Terézia
Csörgő Terézia biology-chemistry faculty high school teacher has been working for the Community House of Jászberény for two years as a volunteer. Although she is retired now, she gets ready for every class held in the Community House with devotion and energy whether it is coaching, school leaving exam or Science Club.
Her explanations are clear, easy to follow and she pays attention to every student. She does her best to be illustrative with the more difficult examples thus the experiments she does are big favourites amongst the students. Sometimes these little extras missing form school because there the teachers have to keep up with the syllabus and often there is no time to into details. Her relationship with the students are well-balanced, no surprise, as her decade long experience with this generation makes her perfect to deal with the different situations; when it is time for jokes, when the students lost the thread and when it is time to shake up the group. Furthermore, she encourages the students to learn and she acknowledges their results. We are very pleased and happy to have Csörgő Terézia here, as volunteer.
Thank you very much!
Jászság mentors