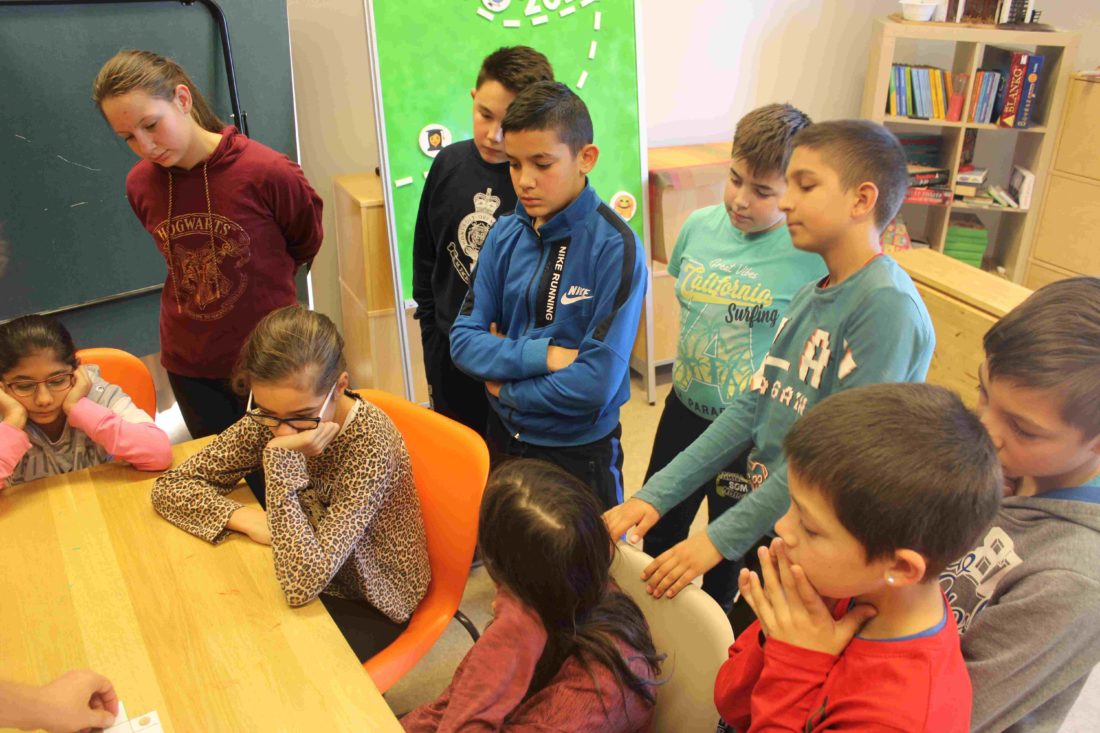 Delta and logic
Before our day began our most important task was to feed our birds. As the temperature outside cools and frosty nights began to appear, our responsibility to take care of the birds grew. We had to take care of the supply of adequate amounts of oily seeds and drinking water.
On the weekend we continued our Delta program with the youngest group of the Nagybajom house.
We spent the first half of our saturday team-building with our assorted college students of group NB3, after we parted ways with them, it was time for some thinking:
the youngsters had to solve the winning strategy of a two-person game, the solution to a logistory, lastly they given the opportunity to solve a couple of mathematical problems.
After these games spanning the entire morning, there was a more relaxed program set in the afternoon: the group got locally made lángos for lunch for collecting 200 spoons of sand and at the end of the day we even had the time to watch a movie together. Ádám Balogh