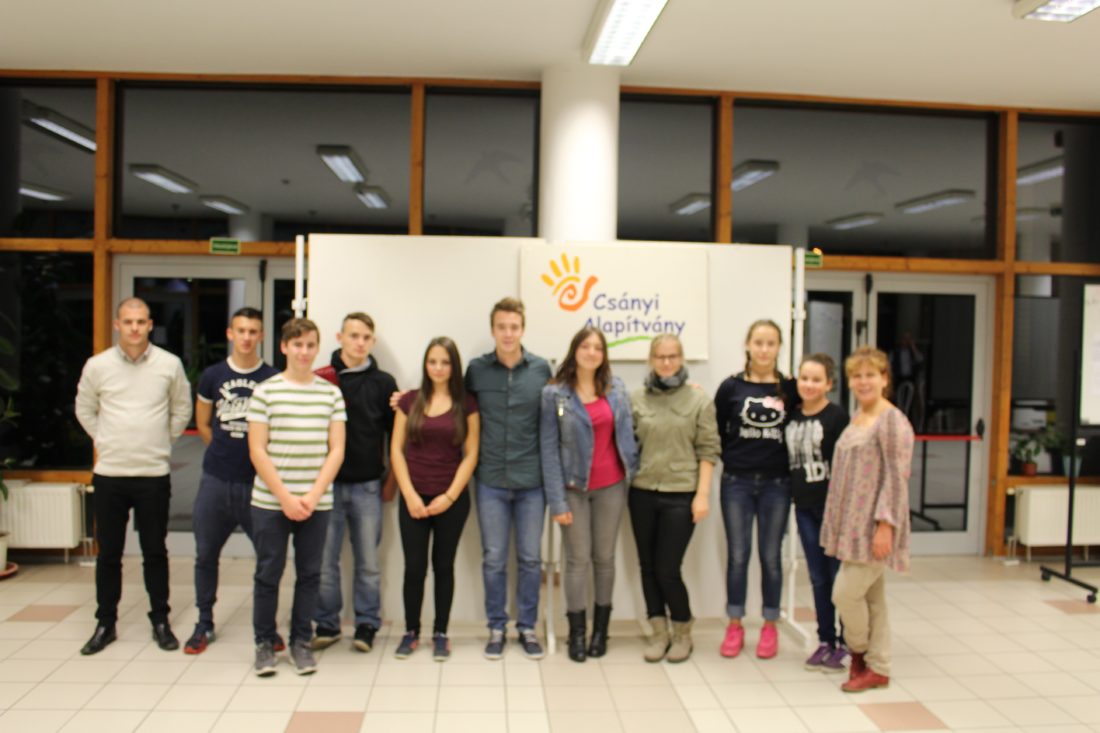 Children Parliament meeting in Kaposvár
The first Child Parliament meeting was held in Kaposvár before the Foundation Football Championship first round.
During the meeting, we wanted to find answers to three questions.
First, we discussed the deadlines of this year's tenders, their conditions and renewal of tendering. There is going to be Singing Contest with two categories. Now, we can enter into competition with our own composed songs and we introduce slam poetry as well. The 'I am who I am' tender will be announced this year, too.
Our second point on the agenda was the little mentor programme, we shared our opinion about their tasks and responsibilities in certain camps.
We also set the conditions of missing from camps. Those, who do not notice the mentor before the camp about its cancellation and do not support it with proof have to take the consequences of it.
The next meeting will be in spring.
Víg Dávid