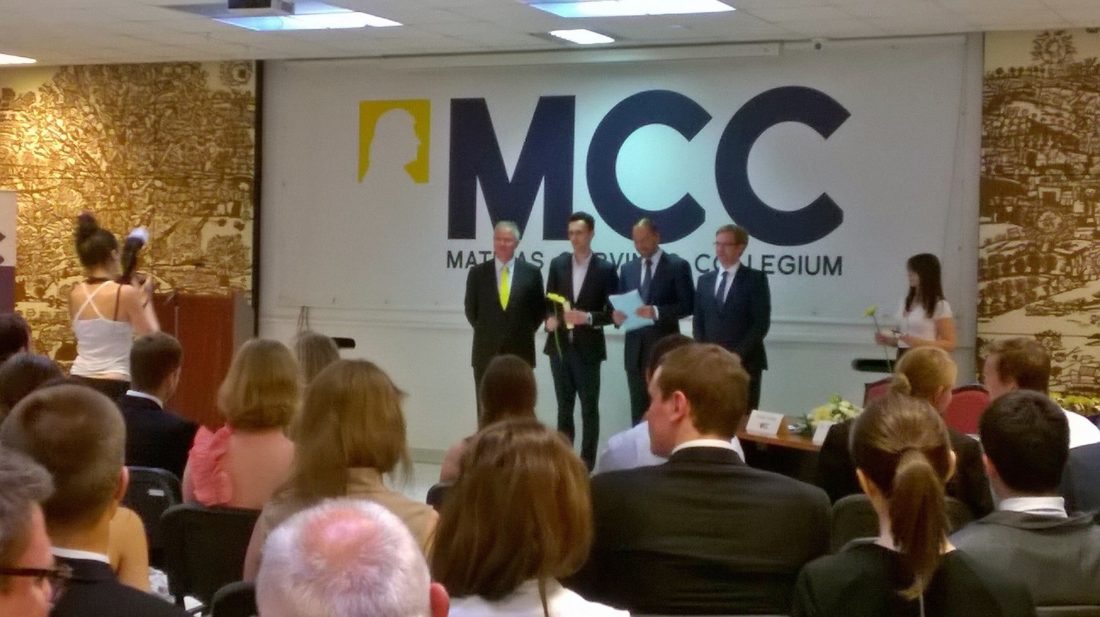 Graduation at MCC
On 16th June we gladly accepted the invitation of the Mathias Corvinus Collegium (MCC).
Graduation is a time to pay tribute to each member of the graduating class. 17 MA and 30 BA students completed the Programme successfully. Each MCC student has a unique story to tell about the journey that brought them to graduation day. On this event Tombor András founder and advisory board member, dr. Trócsányi László Hungary's Minister of Justice and Szalai Zoltán director of operations congratulated them.
MCC as a partner, supports the Csányi Foundation's secondary school students with career orientation and trainings. We hope some of our students will also have the honour to graduate here in the near future.
It was a pleasure sharing your happiness. May your future efforts be equally successful and rewarding.