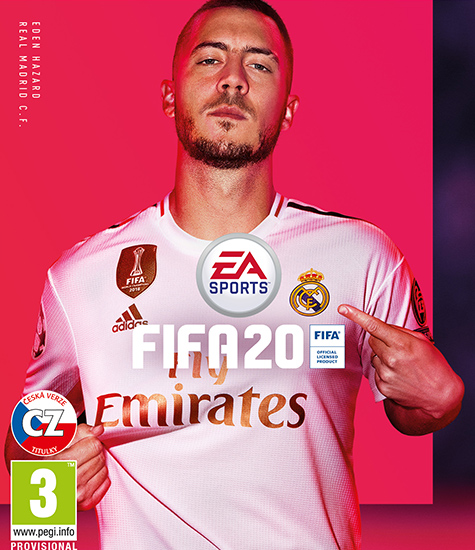 E-sports championship Kaposvár
This year, only three people from the group 4 of the Kaposvár Community House applied for the call announced by the Foundation's Children's Parliament. The October round was played by the children today, as a result of which Ákos Látrányi 2, while Barnabás Radó can claim a victory. Unfortunately, Levente Orsós did not manage to defeat any of the boys' teams, although he remained in a very close fight only at the bottom.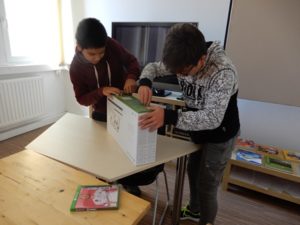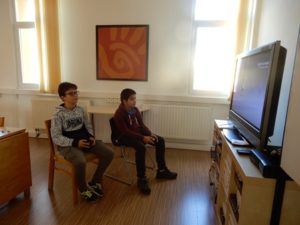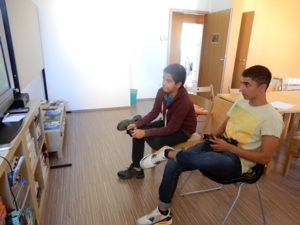 The last round of this year took place on November 27th. The boys sat down enthusiastically in front of the machine again to decide who would benefit from luck today, we could get excited again about which team and with that which boy would be the winner today. The end result: Levi scored six, Aki four, and Barni scored one goal. After playing the two rounds, Áki leads in the overall standings with nine points, Levi came up in second place and Barni could rise to the third step of the imaginary podium.